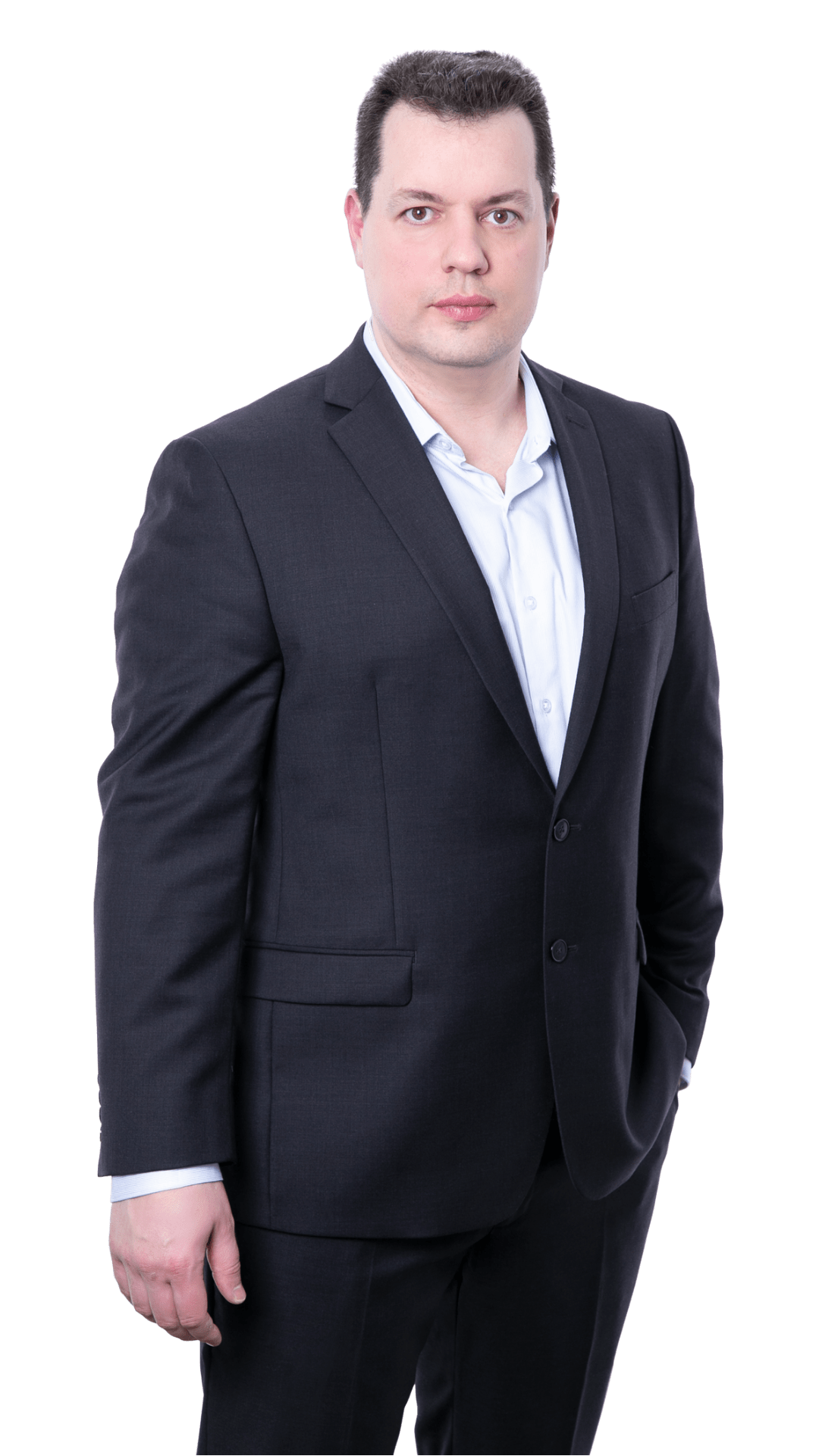 About Eugen Spivak
Award-winning business Consultant and Business Coach
Eugen helps individuals and companies to achieve full potential, and accelerate their growth with life coaching and business consulting sessions.
Eugen Spivak is a multi-award-winning author. His book, "PMO Governance" became corporate governance bestseller and won 8 book awards.
Eugen's business coaching services, insights, and recommendations helped companies to establish corporate decision making for the enterprise portfolios in the excess of $3 billion, and assisted them to increase their revenues by more than $300 million. Eugen managed very large teams with hundreds of individuals that included nearly all corporate roles.
Eugen is an expert business coach. He helped more than ten thousand of his students and coaching clients to become aware, recognize, and fully capitalize on their full potential, and to take their personal and professional lives to the next level.

Coaching & Education
Coached, mentored and taught more than 10,000 individuals.

Governance
Defined governance and transformation strategy for the portfolio of $3 billion dollars.

Program Recovery
20 years of expertise turning around failed and struggling programs and projects.

Revenue Increase
Helped a client to increase revenues by $360 million dollars.

Management
Managed more than 100 portfolios, programs, and projects with teams of more than 350 resources.

Change Management
Introduced changes to clients and practitioners in 35 countries.

Cybersecurity
Managed global cybersecurity initiative that impacted around 3,000 real estate locations.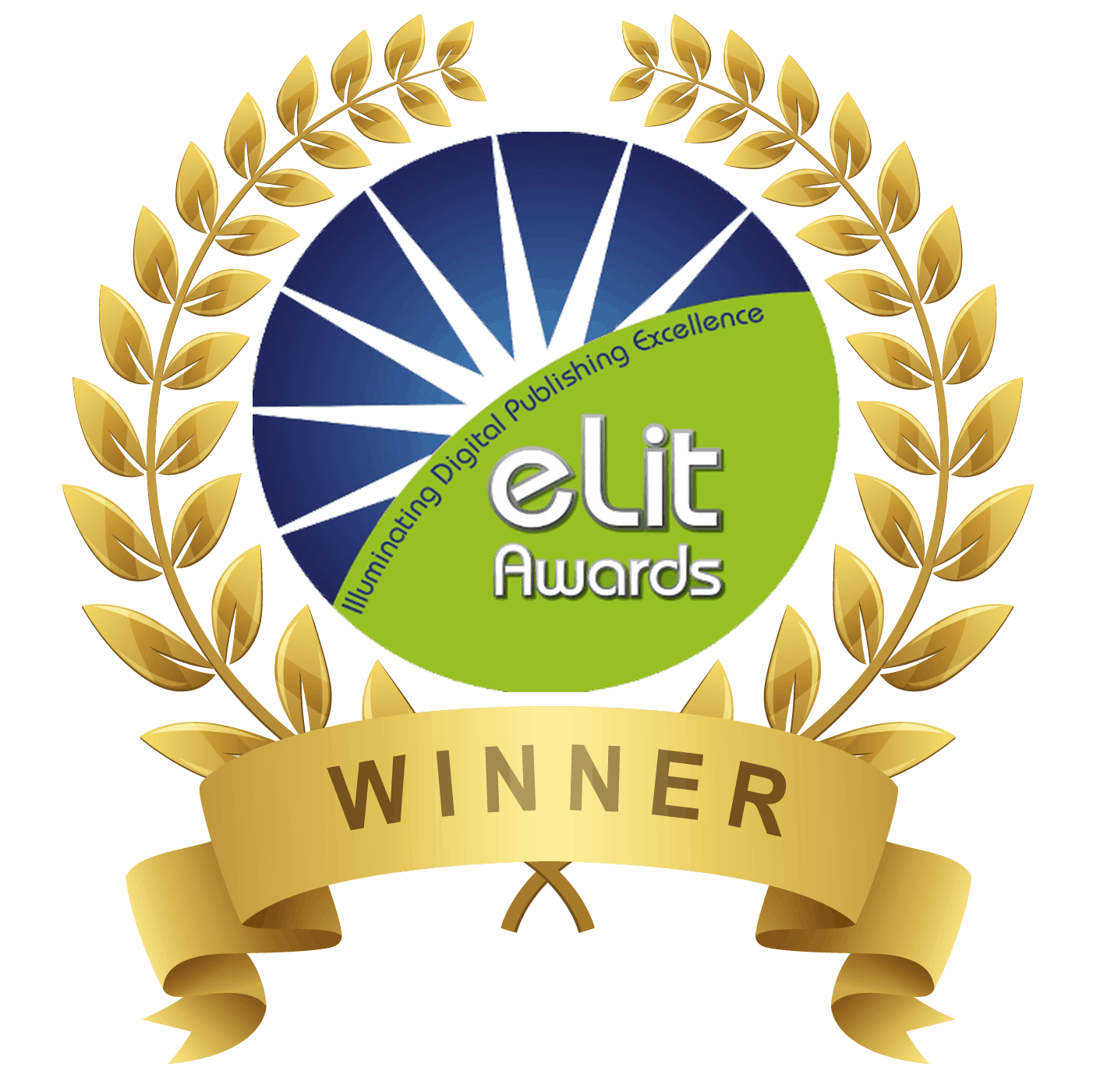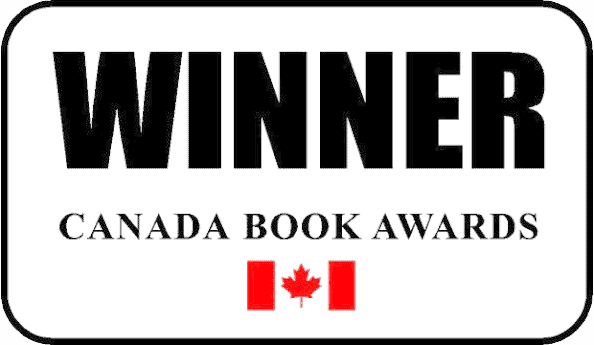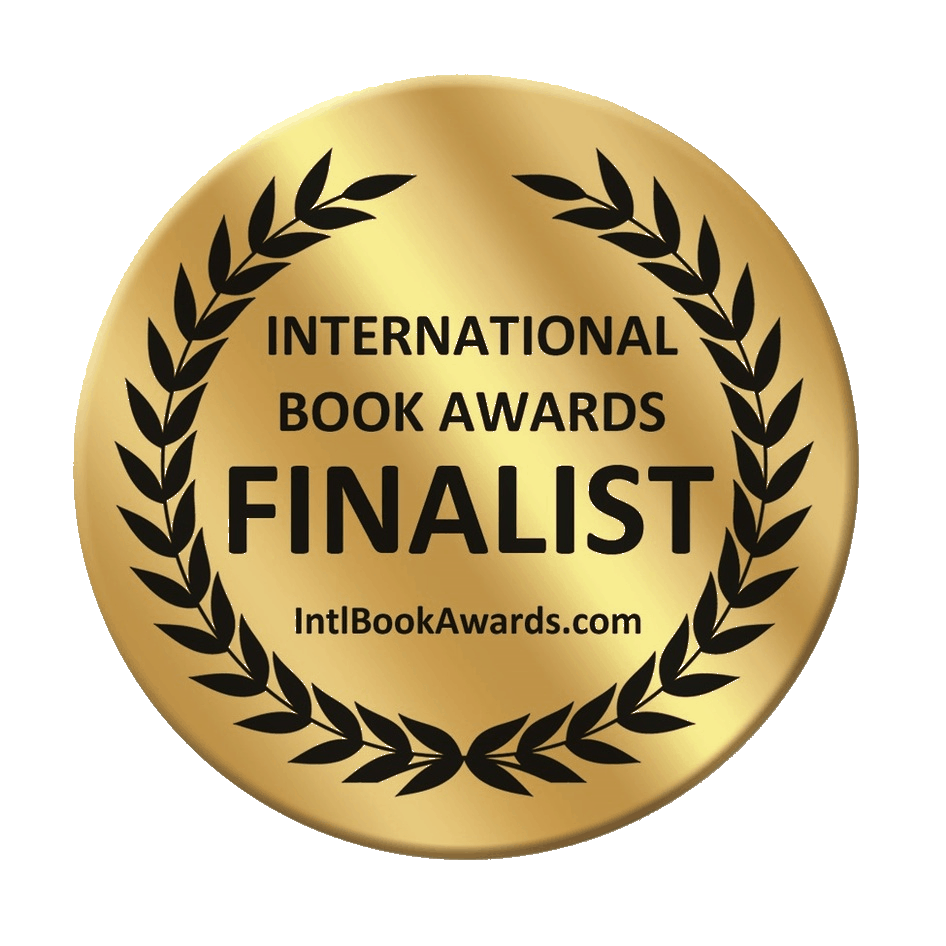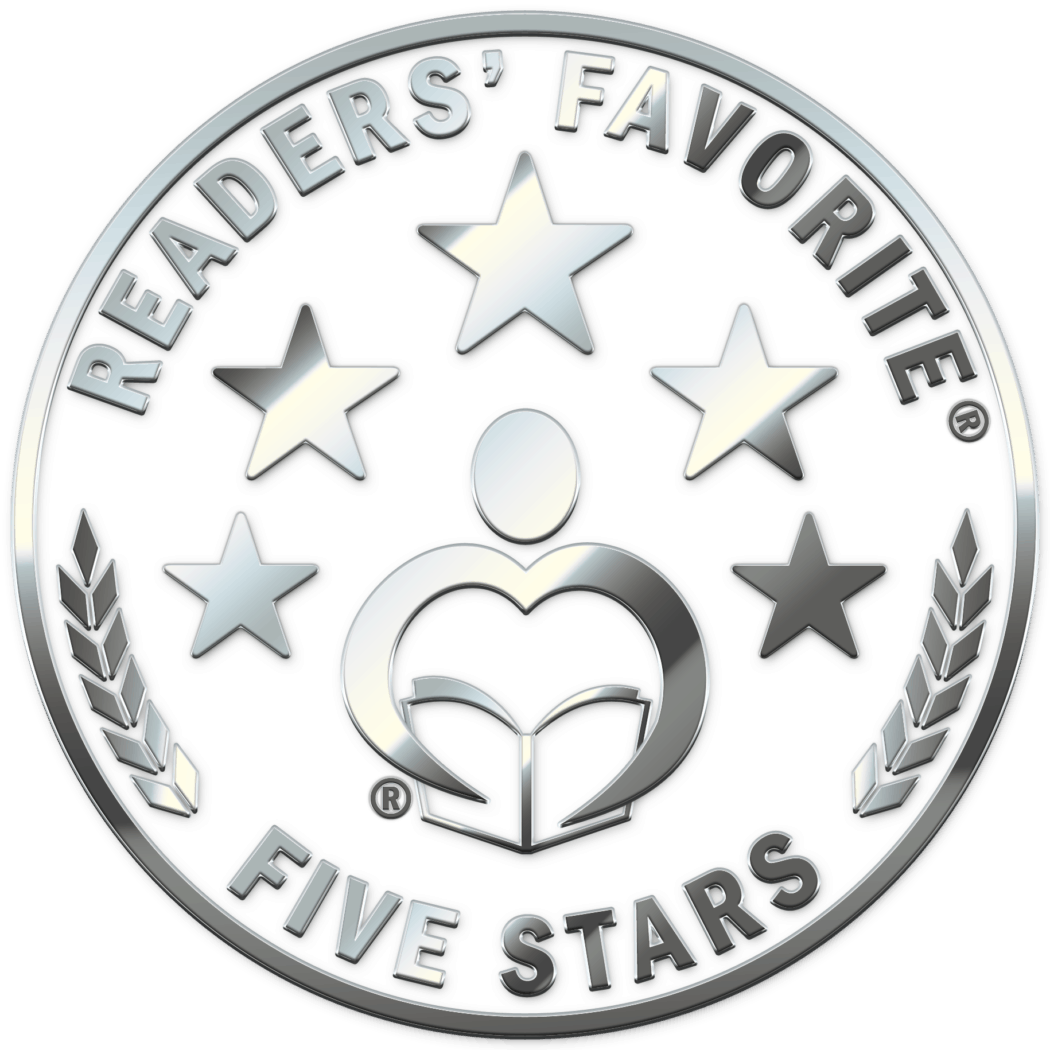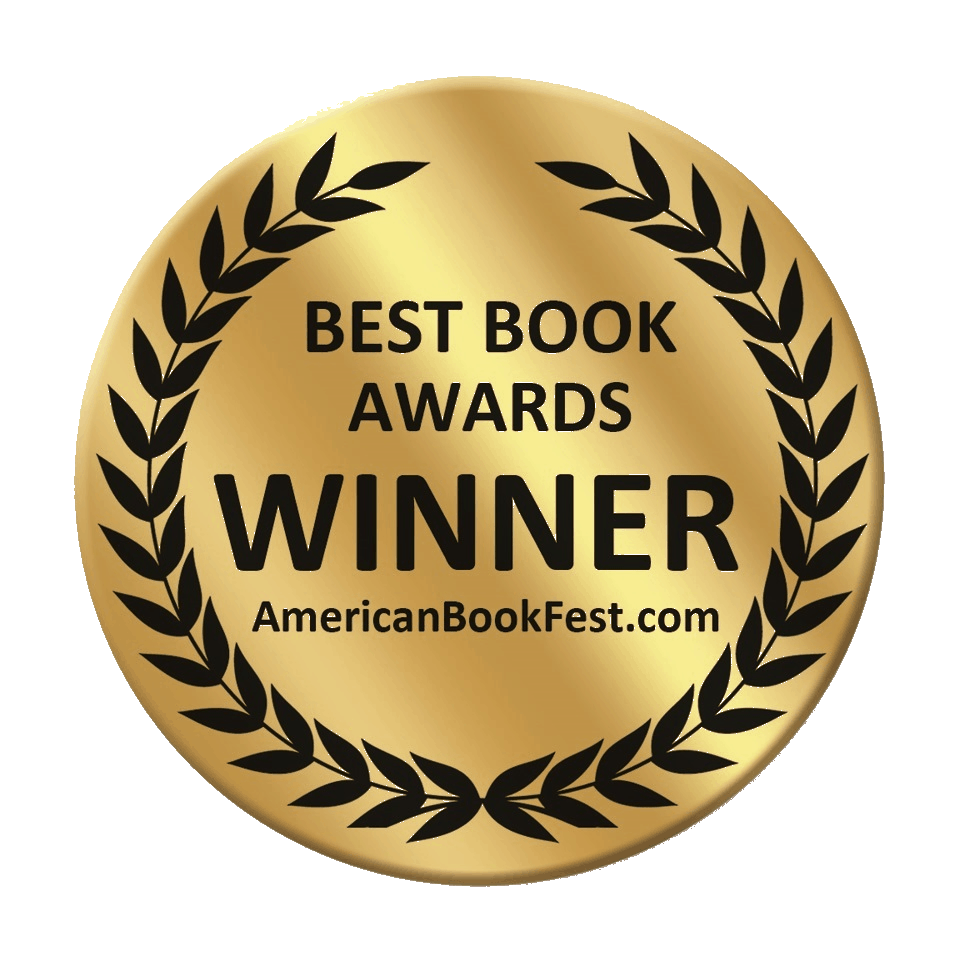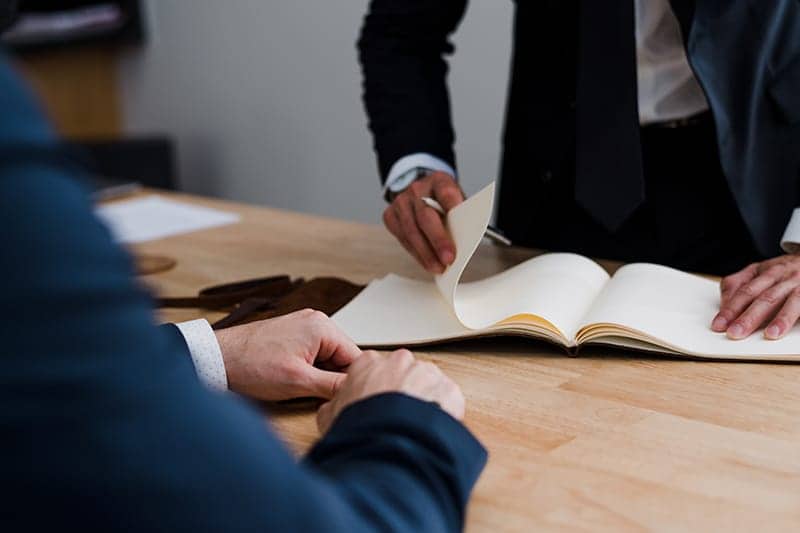 Why work with Eugen?
Eugen will help you to to unlock hidden potential, discover and embrace your own path. Results-driven coaching sessions will help you to better take advantage of your competencies, and position you better for continued successes in your life.
Professional Designations
Fellow of the Association of Management Experts (FAME)
Master of Business Administration (MBA)
Certified Corporate Governance Expert (CCGE)
Program Management Professional (PgMP)
Certified Project Management Expert (CPME)
Certified in Risk and Information Systems Control (CRISC)
Certified in Governance of Enterprise IT (CGEIT)
Certified Information Systems Auditor (CISA)
Project Management Professional (PMP)
Certified Change Management Expert (CCME)
"PMO Governance:
Practical Strategies to Govern Portfolio, Program, and Project Delivery"
A practical guide to maximize your benefits, and improve delivery of your corporate strategy! To stay competitive, companies need not only forward-thinking vision, but to effectively execute that vision. In this book, Eugen Spivak focuses on excellence in execution of corporate initiatives.
Business Coaching Services – What Kind of Benefits will you get
I can help you to unlock your hidden potential, and maximize your results. With the business coaching services, my clients and I achieved exceptional results in the following areas:
Digital Marketing & Marketing Strategy
Project Management Office
If you have questions, book a complimentary diagnostic session today, and find out how we can help you and your company to grow fast!