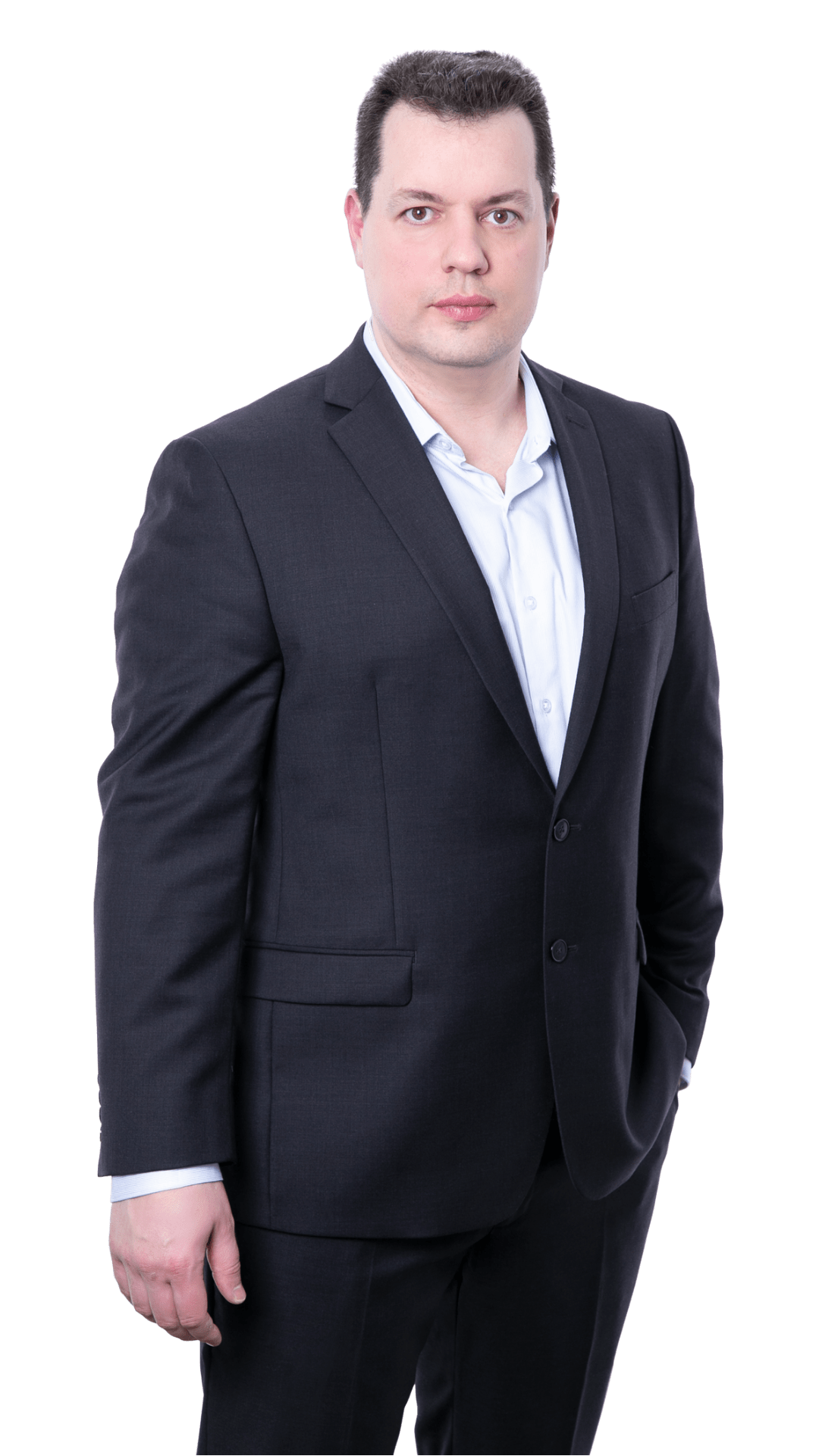 Program Manager
Program Manager and Program Management COnsultant
<Program Management Summary>

Coaching & Education
Coached, mentored and taught more than 10,000 individuals.

Governance
Defined governance and transformation strategy for the portfolio of $3 billion dollars.

Program Recovery
20 years of expertise turning around failed and struggling programs and projects.

Revenue Increase
Helped a client to increase revenues by $360 million dollars.

Management
Managed more than 100 portfolios, programs, and projects with teams of more than 350 resources.

Change Management
Introduced changes to clients and practitioners in 35 countries.

Cybersecurity
Managed global cybersecurity initiative that impacted around 3,000 real estate locations.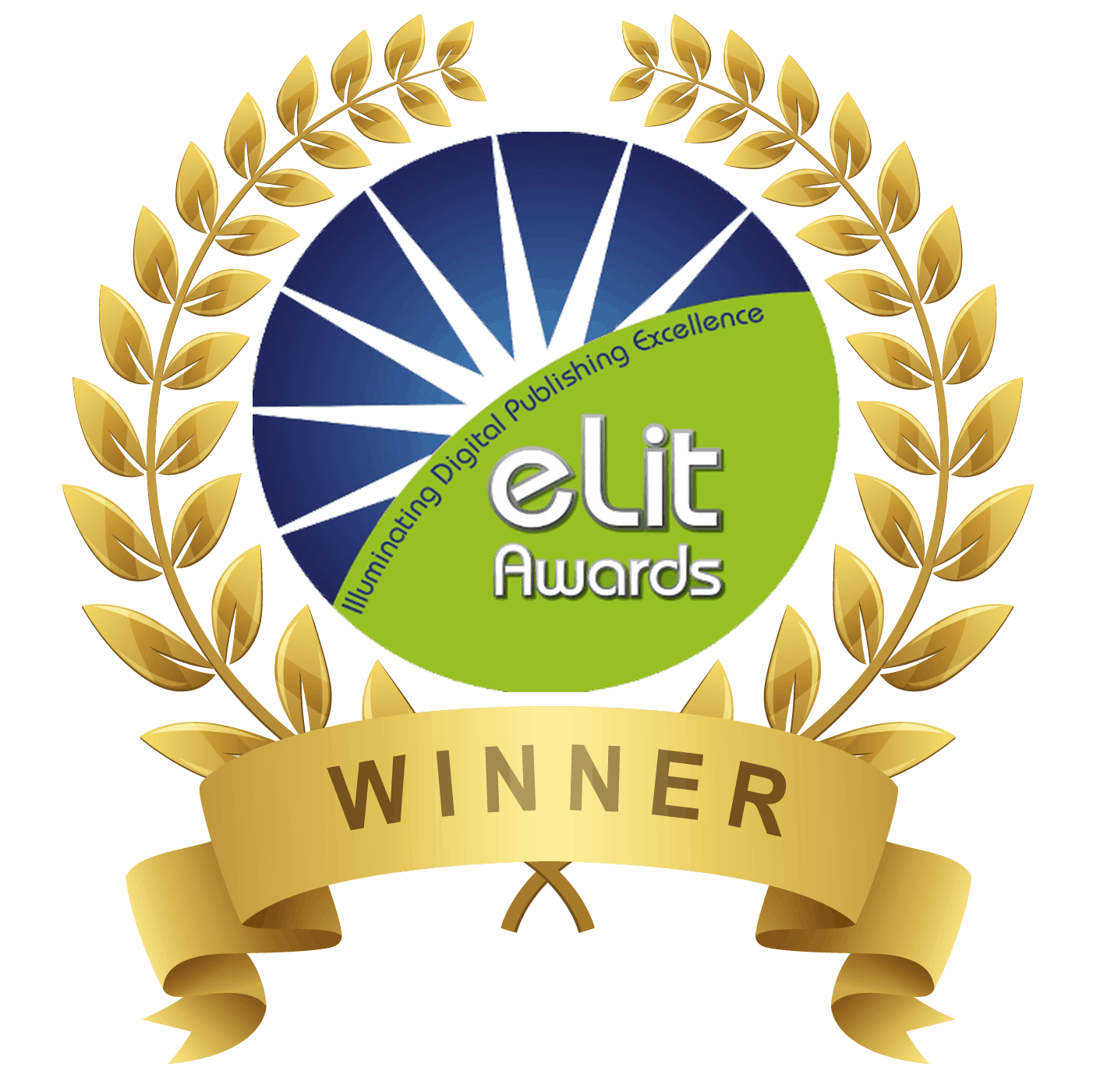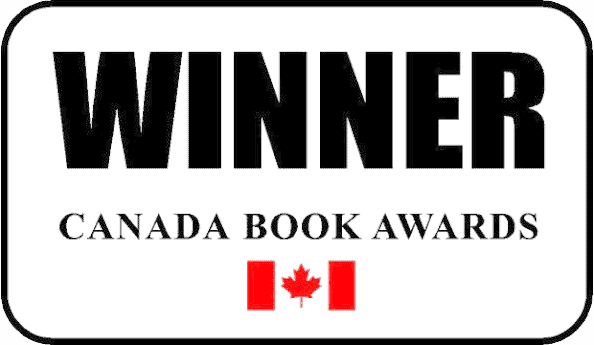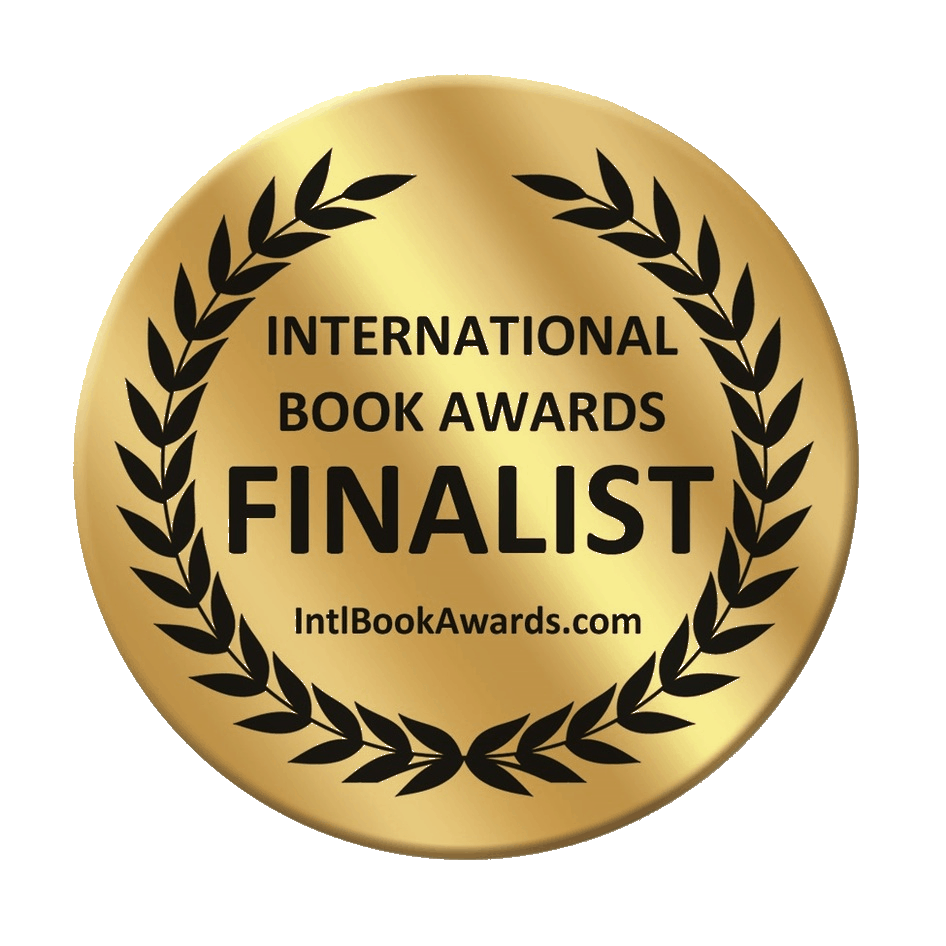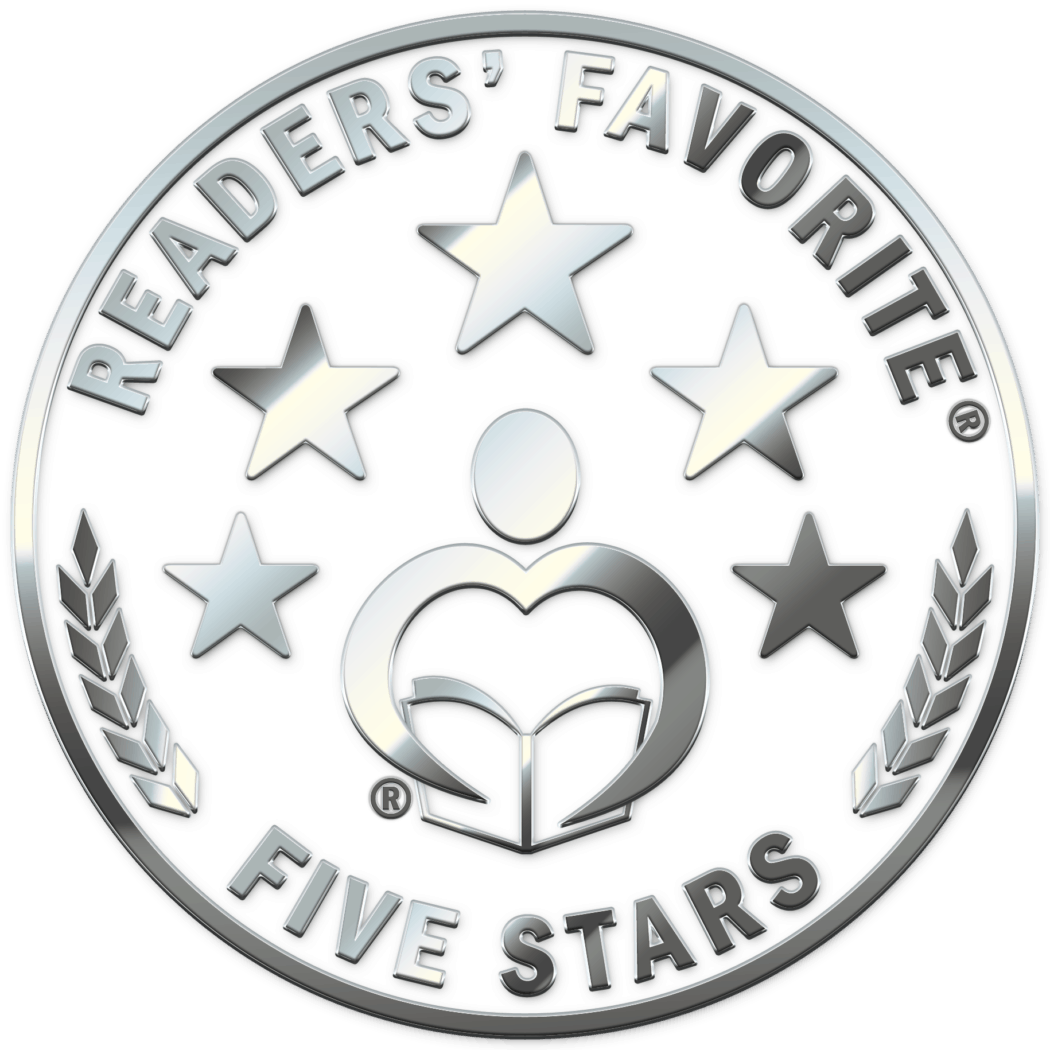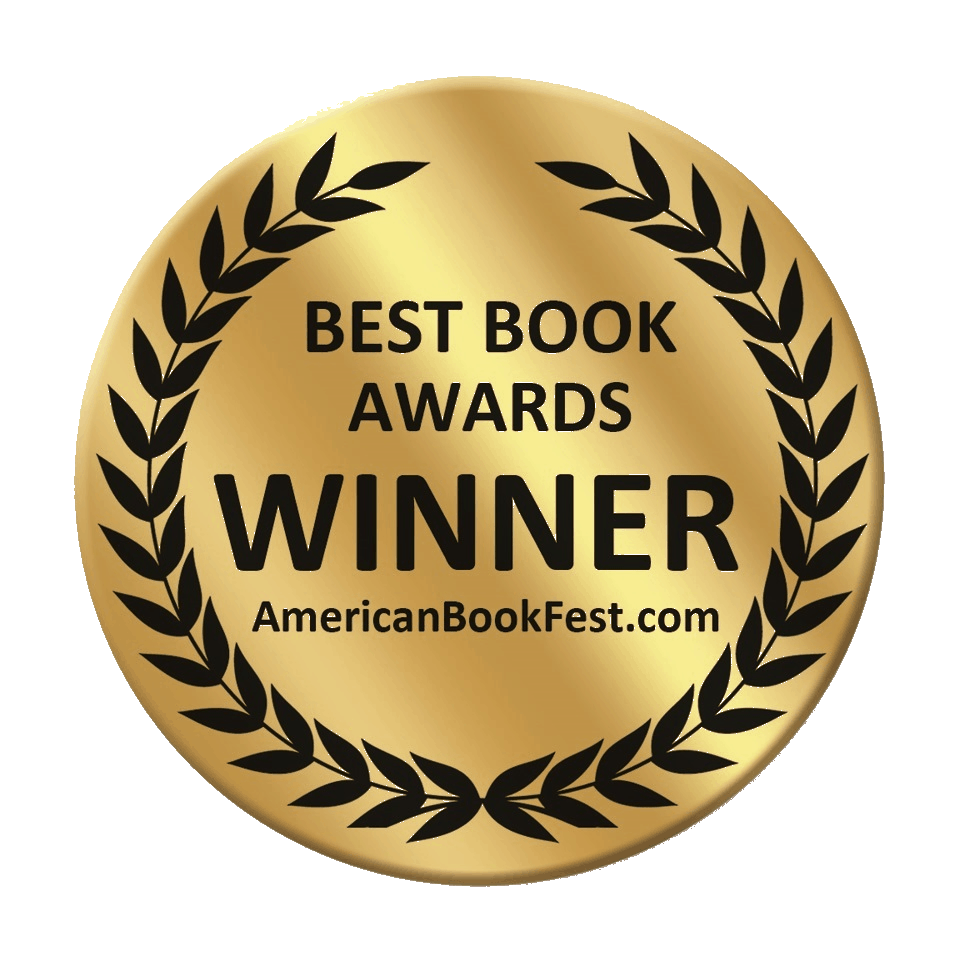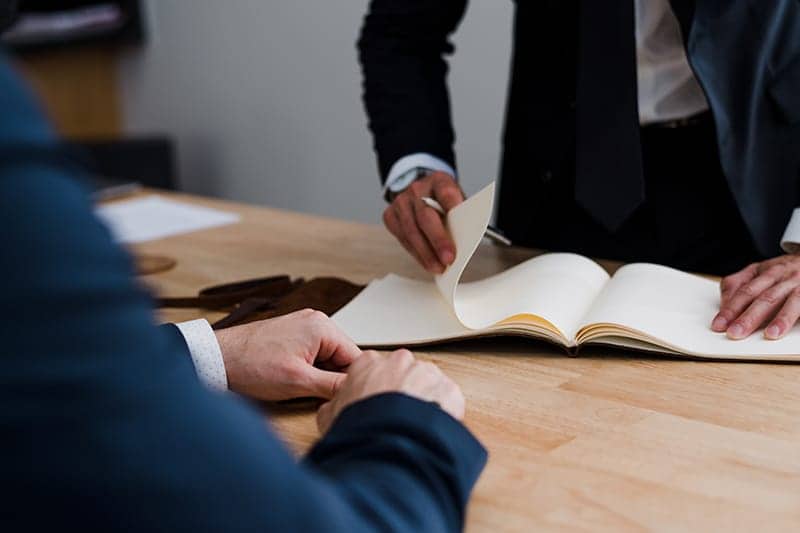 Why work with Eugen?
Eugen will help you to to turn around and recover your stalled program.
Professional Designations
Fellow of the Association of Management Experts (FAME)
Master of Business Administration (MBA)
Certified Corporate Governance Expert (CCGE)
Program Management Professional (PgMP)
Certified Project Management Expert (CPME)
Certified in Risk and Information Systems Control (CRISC)
Certified in Governance of Enterprise IT (CGEIT)
Certified Information Systems Auditor (CISA)
Project Management Professional (PMP)
Certified Change Management Expert (CCME)
Program Management Case Studies
"PMO Governance:
Practical Strategies to Govern Portfolio, Program, and Project Delivery"
A practical guide to maximize your benefits, and improve delivery of your corporate strategy! To stay competitive, companies need not only forward-thinking vision, but to effectively execute that vision. In this book, Eugen Spivak focuses on excellence in execution of corporate initiatives.
What is important in a program Manager – What Kind of Benefits will you get
A great program manager needs to have the competencies in the following areas to ensure the success of your program.
Digital Marketing & Marketing Strategy
Project Management Office
If you have questions, book a complimentary diagnostic session today, and find out how we can help you and your company to grow fast!