Press Release: "PMO Governance" book receives a glowing five-star review from Readers Favorite and very warm literary welcome
NEW YORK – Oct. 2, 2019 – PRLog — Readers' Favorite is one of the largest book review and award contest sites on the Internet. They have earned the respect of renowned publishers like Random House, Simon & Schuster, and Harper Collins, and have received the "Best Websites for Authors" and "Honoring Excellence" awards from the Association of Independent Authors. They are also fully accredited by the BBB (A+ rating).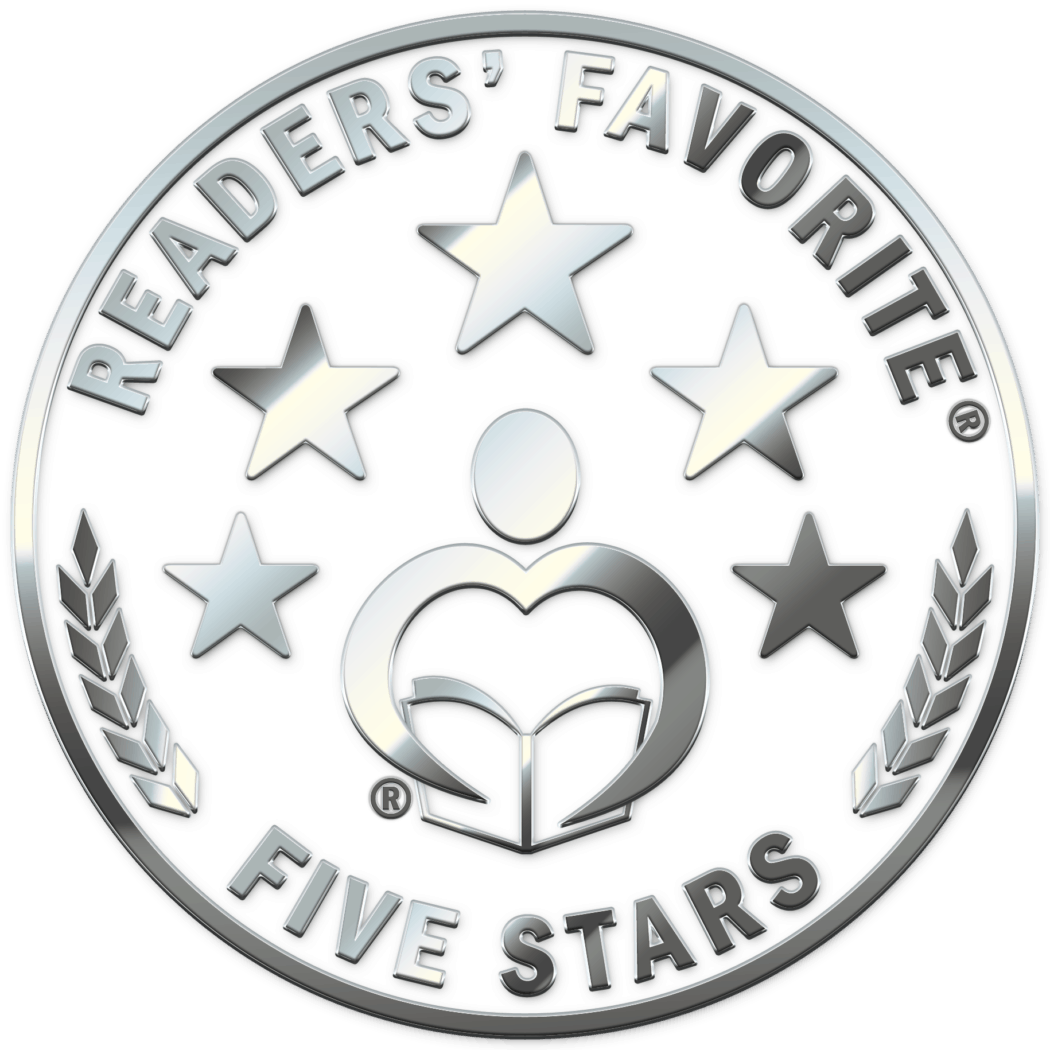 "Reviewed By K.C. Finn for Readers' Favorite
PMO Governance: Practical Strategies to Govern Portfolio, Program, and Project Delivery is a work of non-fiction focused on the business world, and was penned by author Eugen Spivak. With a specific aim to establish and improve Project Management Offices to their maximum level of efficiency, the guidebook separates into twelve informative sections to give a comprehensive view of the purpose of PMO, how to diagnose ineffective elements, and later focuses on governance and leadership implementation. The volume includes active and specific strategies that can be immediately applied to the reader's current work, as well as many examples of how and why such strategies are already working in contexts from Spivak's own experiences.
Even if you are new to the world of PMO and just starting out in this area, the informative and concise narration of author Eugen Spivak will no doubt educate and inspire you on an accessible level. Spivak's personal tone gives a nice overlay to the information, interweaving with practical examples from his own life whenever appropriate to give strong conviction and justification to his ideas. A major strength of the work is also its high level of organization, from chapter structure to subheadings, front and back matter. Everything is so easily accessed and kept to concise sections for clear reference, making this a book you can take with you at every stage of the project process. Overall, PMO Governance: Practical Strategies to Govern Portfolio, Program, and Project Delivery delivers exactly what it promises, and is an essential guide for all project managers to read and use."
Earlier the book received five-star reviews on Amazon and Good Reads. The book is available at all major book retailers, including Barnes&Noble, Apple Books, Google Books, and at the local libraries.
You can learn more about Eugen Spivak and "PMO Governance" at https://readersfavorite.com/book-review/pmo-governance where you can connect with the author. For a limited time, you can enter PMO Governance book giveaway.
Eugen Spivak can also be reached via his website at www.eugenspivak.com