#1 Book Award Winner! PMO Governance Book Receives Readers Favorite Business Award
For immediate release: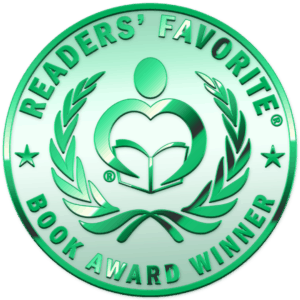 The Readers' Favorite International Book Award Contest featured thousands of contestants from over a dozen countries, ranging from new independent authors to NYT best-sellers and celebrities.
Readers' Favorite is one of the largest book review and award contest sites on the Internet. They receive thousands of entries from all over the world from independent authors, small publishers, and publishing giants such as Random House, HarperCollins and Simon & Schuster, with contestants that range from the first-time, self-published author to New York Times bestsellers.
Readers' Favorite is proud to announce that "PMO Governance" by Eugen Spivak won the Honorable Mention Award in the Non-Fiction – Business/Finance category.
You can learn more about Eugen Spivak and "PMO Governance" at https://readersfavorite.com/book-review/pmo-governance where you can read reviews and the author's biography, as well as connect with the author directly or through their website and social media pages.