PMO Means … Project Management Office!
What is PMO, and What Does PMO Mean
PMO Means … Project Management Office!
Quite often, my students and clients ask me – what is PMO? I tell them – PMO means project management office. Even though the discussion usually starts with the question "What is PMO?" quite often, PMO means more and more to an organization that has implemented it well.
What is PMO?
PMO, defined as the Project Management Office, is designed to meet the needs for delivering various types of initiatives. These may be programs or other projects. Different acronyms, including: can represent them
PfMO: Portfolio Management Office
PgMO: Program Management Office
PMO: Project Management Office
EPMO: Enterprise Project Management Office
Ultimately, the core objectives of all these offices are similar. Much as organizations come in various shapes and sizes, and with different organizational mandates, so do PMOs. Regardless of the offices' their title, quite often, offices oversee a combination of portfolios, programs, and projects.
Sometimes, in complex or technology-driven organizations, an Enterprise Portfolio Management office is created to oversee interdependent portfolios and their components on an enterprise scale.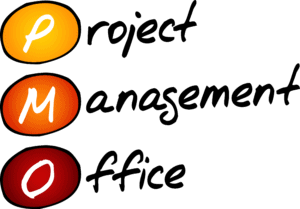 Who should PMO report to?
It is best practice for the person in charge of the PMO to report to the highest level. Such an approach ensures buy-in, a sufficient degree of oversight, and commitment from organizational leaders. It also fosters the strength of the sponsorship and provides synergies among different lines of business, divisions, clusters, departments, and offices.
Suppose under any circumstance, the agreement cannot be achieved among them. In that case, the call is made at the highest organizational level to avoid a costly back-and-forth among stakeholder groups. This way, organizational deadlock is avoided. The size, requirements, and particulars of the organization always need to be considered when creating or implementing any governance structure.
What is the PMO role?
PMO maintains an enterprise delivery approach that outlines stakeholder responsibilities and describes what they must do to deliver the initiative(s) successfully. To achieve their mandates, most PMOs are tasked with two main objectives.
The first is to act as the Center of Excellence for the project-, program-, and portfolio-management practitioners.
The second is to maintain company-specific delivery methodologies that describe the activities required to ensure that programs and projects are delivered effectively and with the least risk.
These methodologies need to be repeatable to apply what has worked well in the past to portfolio, program, and project delivery. During operations, the PMO extends support to the program- and project-management practitioners during the delivery of their initiatives and, when needed, leverage organizational relationships already established by PMO.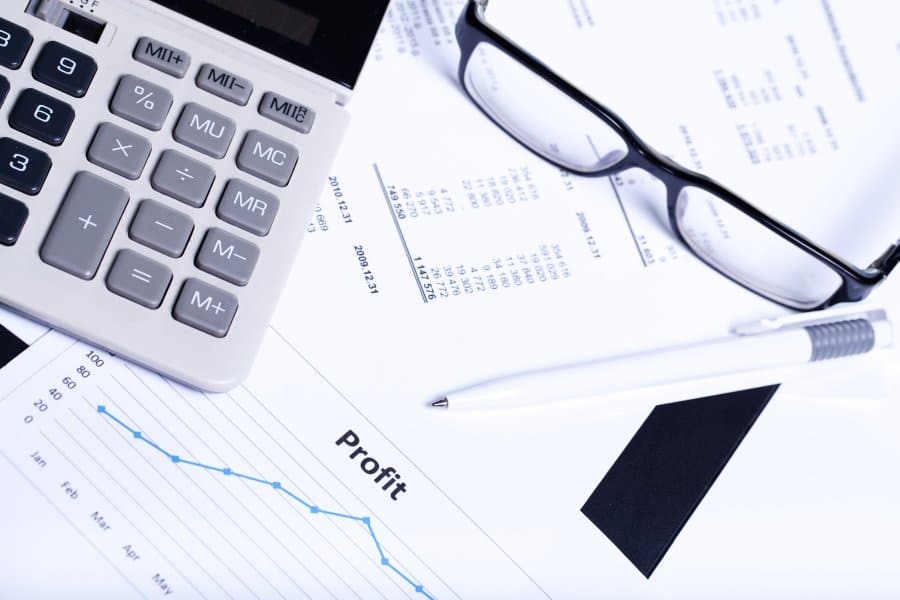 What 3 things does a PMO do?
In specific cases, PMOs are tasked with a variety of other objectives, such as:
Mmaintaining up-to-date portfolios of programs, projects, and/or operational activities
Executive status reporting
Ensuring availability of program and project resources, etc.
When these functions are delegated to PMOs, companies enjoy a holistic view of their in-flight initiatives and keep consistent measurements of their performance and outcomes.
Why do we need PMO?
PMOs are needed to execute corporate strategy effectively. Without PMO, a company may have tens, hundreds, or even thousands of the projects required to deliver corporate objectives and imperatives. Rather than following proven and well-established practices validated in the past, all the practitioners responsible for the delivery of projects and programs in the organization would need to figure out how to make things happen by themselves.
Even though traditional project delivery practices may be consistent across industries, industry-specific and company-specific considerations, specifics of stakeholder landscape, and organizational processes that are relied upon during the delivery could be vastly different.
By combining the delivery practices in the PMO, and tasking PMO to be responsible for the maintenance of the delivery processes, organizations ensure that the most optimal delivery paths need to be figured out once, and slightly tweaked as needed, and used many times over.
How does a PMO add value?
PMO maintains a portfolio-level view of the components (portfolios, programs, and projects) it oversees. Such components may include smaller portfolios, programs, projects, and, sometimes, operational activities. Other companies may have established operational portfolios that only keep track of operational activities.
Frequently, PMO adopts a less hands-on approach with the management of individual initiatives. Alternately, it may delegate some of the responsibilities to other lower-level PMOs that may exist in some of the larger lines of business or divisions within the company.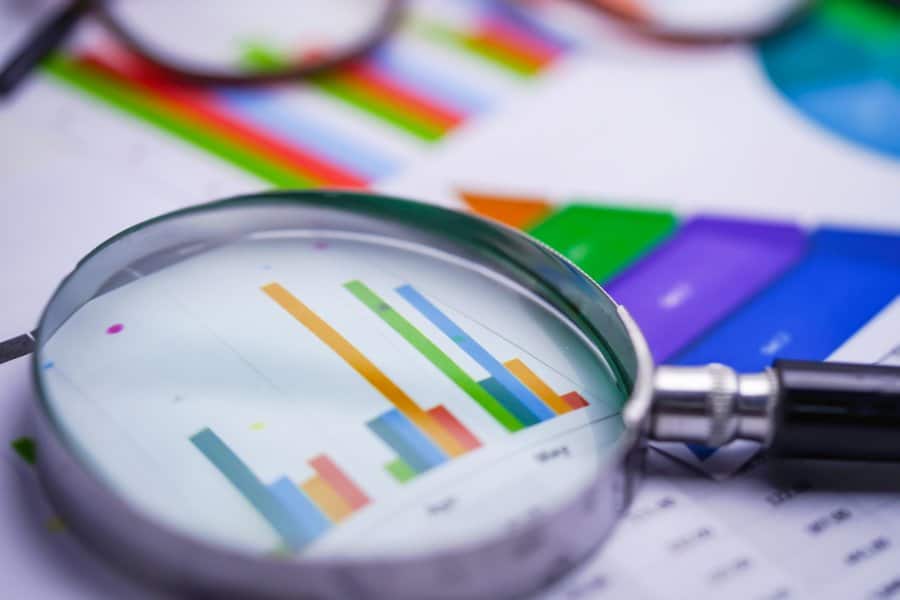 What PMO means for the business strategy?
To the business strategy, PMO means a body that can be tasked with the execution of the business strategy.
If PMO exists at the highest level of the organization, strategic objectives are delegated to such PMO, and it is tasked with the delivery and delivery oversight of such objectives.
What PMO means to an organization?
To an organization, PMO's presence means having a center of excellence for the portfolio, program, and project delivery. Depending on the industry that your company is in, PMOs often maintain delivery best practices, or the most effective and least risky techniques, to successfully deliver the initiatives.
Delivery practices may significantly differ between a company in one industry, and in another. The presence of PMO ensures that delivery best practices and proven techniques that work in an industry are captured, and embedded into company-specific delivery methodologies.
Over time, as more and more projects within the company are using the delivery methodologies, more sensible PMOs observe what works, and what doesn't, and make changes to the delivery practices that they maintain.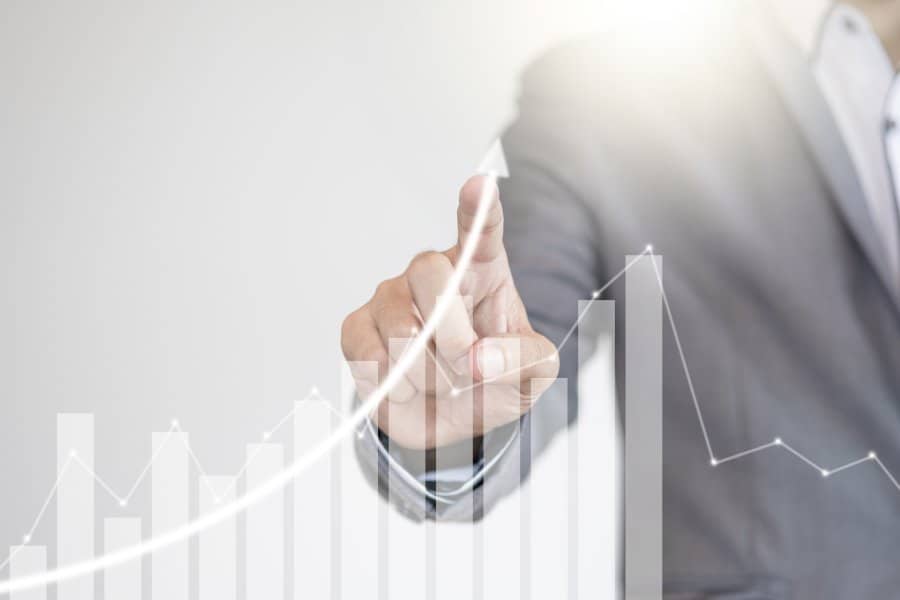 What PMO means to project managers?
Quite often, all project managers in a company report to PMO. What PMO means to project managers? PMO provides advice and guidance, which is especially important for more junior project managers, or project managers who have just started in a company.
Even if they have plenty of industry experience, they may not be as aware of the delivery practices in a given company.
Who works in PMO office?
Most common roles found in PMO include:
VP of PMO, PMO Director, or PMO Manager
They often are the head of PMO. The level of seniority depends on the organization, and on the size of the portfolio that is overseen by the head of the PMO
PMO Analyst
Typically, PMO analysts have internal responsibilities within PMO, such as assisting PMO with the status reporting, facilitating preparation for the gating meetings, consolidating initiative status reports, and preparing them for submission to organizational leadership. More senior PMO analysts are also responsible for the maintenance of PMO methodologies.
PMO Coordinators
Often, PMO coordinators facilitate PMO activities where the light level of coordination is required. Such coordination may include coordination among stakeholders and business partners, facilitating reviews with the Project Managers, scheduling meetings, and other light administrative duties.
Portfolio Managers
In PMO, portfolio managers are responsible for the oversight of the portfolios that are managed by PMO. Depending on PMO, it may be responsible for the oversight of one portfolio, or several – if there is a need to segregate them based on the type of investment(s).
Program Managers
Program Managers are responsible for the management of programs, which are established to meet specific strategic objectives. Programs may include smaller programs, projects, and operational activities.
Project Managers
Project Managers carry out the delivery of projects, which are one time activities that have a clear start and end.
Program Control Officers, Project Control Officers
PCOs provide assistance to Program Managers, Project Managers with the administrative duties, coordination, and with the work on some project artifacts.

What PMO means to program managers?
Depending on the type of the PMO, and specifics of the organization, PMO may be responsible for the maintenance of shared processes, such as the acquisition of project resources, and temporary staff. In the absence of PMO, program managers may have needed to perform all of such activities themselves.
With PMO, they rely on the practices that PMO may be responsible for and spending their time on more meaningful activities to ensure successful delivery of the initiatives they are overseeing.
Most PMOs that I have consulted do not maintain a formal program management methodology, which represents an incredible opportunity for companies to streamline how they deliver programs.
What PMO means to stakeholders?
To stakeholders, PMO means a central point of contact for new program and project ideas. Quite often, PMO maintains the portfolio intake process and facilitates the assessment of the ideas and project requests gathered from the organizational stakeholders.
At times, PMO may act as a point of escalation for the projects overseen by PMO, in case divisional stakeholders are not satisfied with how the enterprise or divisional initiatives are managed.
How do I start a PMO?
You start a PMO with formalizing and establishing its mandate. Without an approved mandate, PMO doesn't have teeth. It doesn't have any enforcement power, and as a result, it is not taken seriously by the stakeholders, project managers, and organizational leadership.
Depending on the specifics of your organization, you may need a PMO, or an Enterprise PMO – to oversee the delivery of the enterprise portfolio.
[Need help in starting your PMO? Talk to us!]
What makes a successful PMO?
The higher is the maturity of the PMO processes, the more successful is the PMO. Such PMO can perform its imperatives and organizational responsibilities faster, better, more effectively, and with a higher likelihood of delivering on the commitments, it made to the organization.
What successful PMO means to my company?
Well-positioned, well-run, and mature PMO means a higher likelihood of delivery of corporate initiatives. The higher is the likelihood, the more initiatives will be delivered on time, on budget, and within scope.
To a company, it could bring a whole range of benefits:
Improved innovation
Faster time to market
Fewer overruns
Agility
Ability to meet clients' commitments
Ability to proactively manage demand for resources
Ability to align the supply of resources with the upcoming demand
Ability to get back to stakeholders with a specific date when the initiatives that they have requested will start
Many other benefits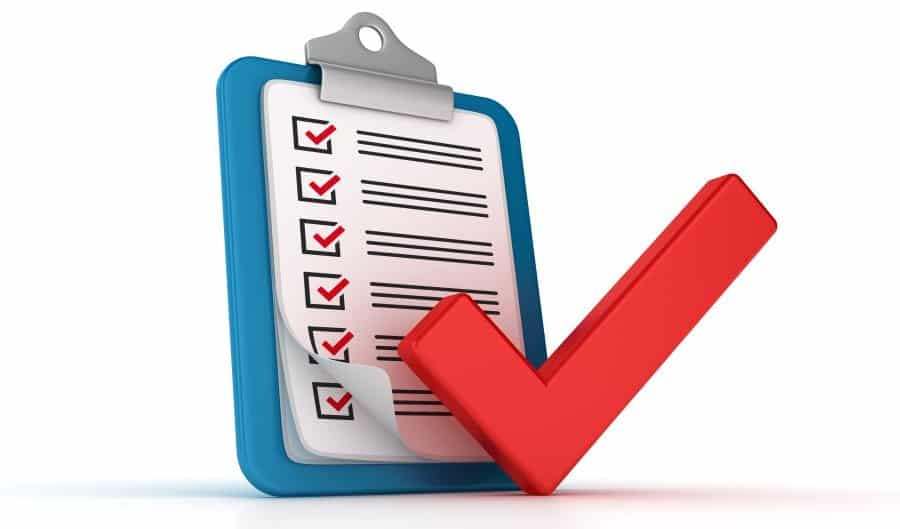 What is PMO strategy?
PMO strategy could refer to either a business strategy that PMO is tasked to execute, or a strategy (meaning – a plan) to establish, enhance, or improve PMO.
Is PMO higher than the project manager?
Yes, PMO is an organizational entity where project managers report to. As a result, PMO has a higher level of authority than the project manager.
How can I improve my PMO?
One of the most important ways to improve PMO is to focus on the maturity of the delivery processes. This will ensure that the underlying processes that are followed by PMO practitioners have a higher likelihood of successful outcomes.
What is the business case for PMO?
Rather than looking at a fictitious example, let's look at one of my past clients, whom I have helped to build PMO from the ground up.
The client was in the public sector. The total size of their portfolio was around $85 million. Before they engaged me, this client's level of process maturity was very low, and approximately 30% percent of projects were delivered on time, on budget, and within scope. The remaining 70% percent of projects were overspent by 25% or more.
After I established that PMO and implemented PMO improvement efforts, interim process maturity increased to 2.1 out of 5. At that state, about 70% percent of projects were delivered on time, on budget, and within scope. The remaining projects were overspent by 25% percent or more.
| | |
| --- | --- |
| Initial overruns and inefficiencies: | $90 million * 70% * 25% = $15,750,000 |
| Overruns and inefficiencies after PMO was established | $90 million * 30% * 25% = $6,750,000 |
| Benefit of Implementing PMO (difference) | $15,750,000 – $6,750,000 = $9,000,000 |
The total cost of a program to establish PMO was around $2.8 million. The total salary of PMO staff and other costs to sustain PMO were about $450,000 per year.
Start Improving Your Business Today!
Need help with establishing or enhancing your PMO? Our clients achieved cost savings between 5% and 35% of the size of their portfolio.
Where I can find PMO Case Studies?
Learn more about successes of clients whom we have helped to implement PMO! You can find them on the Case Studies page.
Where I can read more about PMO?
I am glad that you have asked this question! There is a perfect book for that! My book, "PMO Governance: Practical Strategies for Portfolio, Program, and Project Delivery," won 12 book awards. You will benefit from the experience of establishing and advising 9 project management offices, and practical techniques from more than 100 portfolios, programs, and projects that I included in this book.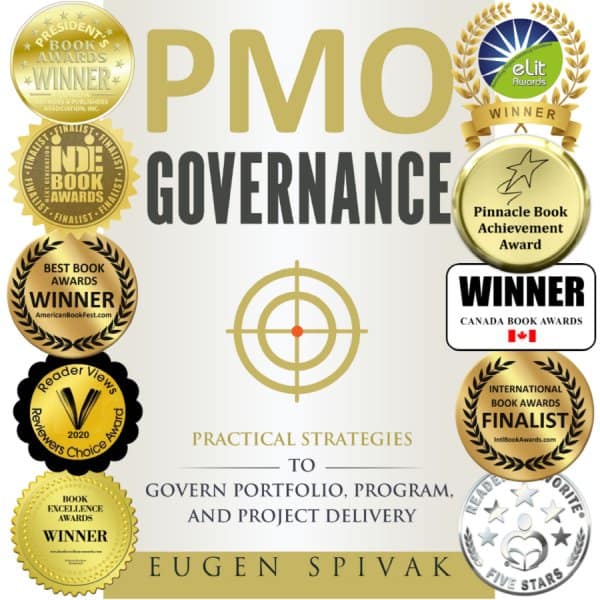 Summary: PMO Means.. Project Management Office!
Hopefully, I shed more light on what PMO means. The three takeaways for this article are:
PMO's mandate needs to be formalized
PMO needs to report to the highest level in the organization
Focus on the maturity of PMO processes will provide a generous return on investment in the long run
Suppose your organization doesn't have PMO, and you are considering implementing it. In that case, your organization will likely see double-digit percentage improvement in the project indicators across all of the projects overseen by PMO.