Strategy and Execution
Consulting & Coaching
2 out of 3 companies fail in strategy execution. I will help you to be the one that doesn't!
Book A Complimentary Session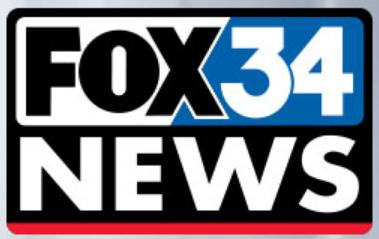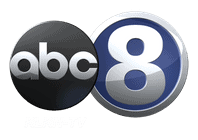 Master your full potential, and accelerate your growth with our business consulting and business coaching sessions!
Live a more productive, rewarding, and happier life – whether that means business accomplishments or unlocking your capabilities and hidden potential.
Eugen's coaching program, business training, or business coaching program will help you see the outcomes you want to accomplish and find the shortest possible way to get there.
Unlock Your Hidden Potential
Solutions to unlock your hidden potential and maximize your results!
Maximize your business benefits, improve your profitability, and achieve your business objectives! The following areas brought the best improvement to our coaching clients.
Digital Marketing & Marketing Strategy
Project Management Office
How do I Know if I Need a Business Coach?
What is Business Coaching?
In our Business Coaching sessions, we help clients in all aspects of business strategy – from strategy formulation to strategy execution. Due to historical reasons, executive leaders and business managers that we work with may have ended up with business issues and potential implications that they may not be familiar with or even aware of. We help them to overcome these issues, and most importantly – build competencies and business judgment needed to address similar situations in the future. We help our clients by bringing fresh and unbiased perspectives and helping them to select strategies, techniques, and tools that will help them to achieve their objectives in the most optimal way.  
How do I know if business coaching is right for me?
In our coaching sessions, we helped numerous clients address both business and personal issues. Both are intricately connected. For example, having a specific personal bias may lead to not seeing very critical implications of a business decision. Likewise, various business decisions often impact not just the leader but dozens, hundreds, or even thousands of members of their staff. Our very comprehensive and very thorough approach ensures that we identify and work with our clients across the entire spectrum of personal to business improvement opportunities. Schedule a complimentary diagnostic session today during which we:
Find out what are the problems
Discuss if we can help with them
Discuss the resolution timeframe and the next steps
Do you only work with the established companies?
In our experience, we noticed that business complexity is not related to the size of the company. Our past clients were of all kinds of sizes – from Fortune 100 to Small and Medium enterprises. During our initial complimentary consultation, we take into consideration the company's size and growth aspirations and tailor our recommendations to help our clients achieve their objectives in the most effective and the least risky way.  
Do you offer ongoing consulting services?
During our business coaching program – our main focus is to help our clients to gain competencies and the expertise that is needed for them to achieve the interim state. At that point, they have all the knowledge that is needed to achieve the target state. During the journey to the target state, many of our clients stay in touch to gauge our perspectives before making significant business decisions or to obtain fresh perspectives about business issues that they may be facing.
About Eugen Spivak
Business Strategist
Eugen helps individuals and companies to achieve full potential and accelerate their growth with life coaching and business consulting sessions.
Eugen Spivak is a multi-award-winning business author. His book, "PMO Governance" became a bestseller in corporate the governance category, and won 10 book awards.
Eugen's recommendations helped companies to establish corporate decision making for the enterprise portfolios in excess of $3 billion and assisted a client to their revenues by more than $300 million. Eugen managed very large teams with hundreds of individuals that included nearly all corporate roles.
Eugen helped hundreds of his life coaching clients to become aware, recognize, and fully capitalize on their full potential, and to take their personal and professional lives to the next level.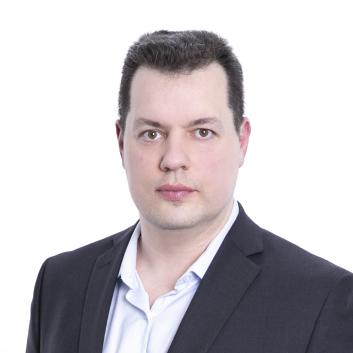 Some of Our Past Clients & Testimonials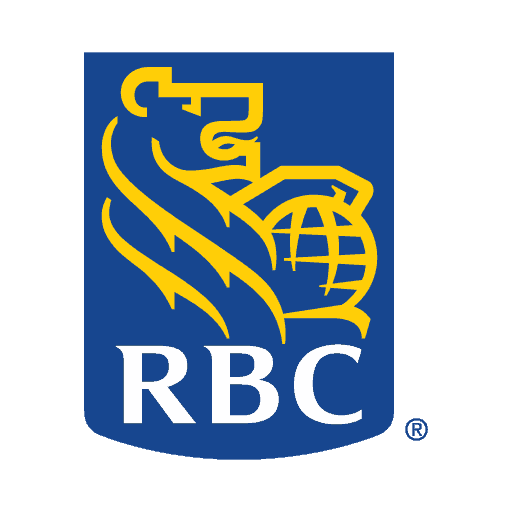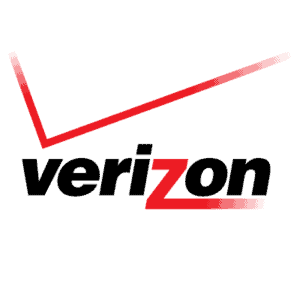 "Actionable and practical insights that I will apply right away" – John Kalivas
Eugen is a highly qualified expert in his niche. He has a unique talent for finding elegant solutions to problems and unveiling them in simple words. Thanks to Eugen, I found a way out of my fairly complicated business situation where, after 30 minutes of consultation, he was able to identify constraints and helped me to start addressing them. I strongly recommend that you turn to Eugen.
He will save you a lot of time, thanks to his sharp eyes and very thorough attention to where the problems are.
Eugen is a very excellent consultant on strategic planning in business. He clearly understands where each link should be in the strategic plan of the organization and clearly understands how each link should work and what tasks to perform.
I highly recommend him to those who want to build a scalable business engine in an organization of any size!
Eugen Spivak is a real guru in the field of business management and business optimization. At times, he gives more than you expect. He has a wonderful skill – he can look at the situation with a fresh eye, determine exactly where the opportunities for improvement are, and how to enhance the processes.
He has the skill of "growing" companies and providing strategic recommendations for their correct positioning in the market. Despite working in an uneasy business niche, he is, at the same time, easy to communicate with, and has subtle humor and fantastic energy.
Communication with him is calm and comfortable as he gradually reveals truly incredible pointers. Who could help to organize better, plan and improve business processes? That is Eugen. Thank you!
Business News & Resources
If you have questions, book a complimentary diagnostic session today, and find out how we can help you and your company to grow fast!