12 Strategies to Improve Time to Market
The time it takes to bring a new product to the market plays a huge role in the success of your business.
Speed isn't usually the measure of how much of a success a business could be, but with the varying degrees in innovations your competitions implore, you might as well just act quickly.
What is Time to Market?
Time to Market definition may vary based on the product and business type in question, but the most common definition would be: the length of time it takes, to bring a product into the market, making it available for purchase.
It includes the entire process it takes from coming up with a product idea to manufacturing, distributing for sales, and getting it across to your preferred customer.
With the increasing pace of technology development and the adoption of these innovations by your competitions, maximally optimizing Time to Market is essential in the growth of your business.
Wasting another second gives your competition a big head start in the market, reducing your share of customers in need of your products.
Why Reduce Time to Market?
Reducing your Time to Market, as earlier stated, is important in reducing how much of a threat your competitors are in the market.
Becoming the top-dog in the business requires a swift and efficient move, hence the need to reduce Time to Market.
Having control over the development process of your product will help you adopt the latest technology necessary and predict market trends. Also, a delay in your product launch limits the pricing and customer base of your product; thereby, drastically reducing your expected yield.
How to Reduce Time to Market
The ability to reduce time to market lies on every team inclusive in bringing your project to fruition. Bear in mind; that an entire chain of workers involved is just as strong as its weakest link.

The importance of TTM can not be overemphasized on the quest for a successful business. Knowing how to reduce Time to Market could prove to be pretty tactical, but fear not, accomplishment isn't impossible.
Without further ado, here are 12 strategies that improve Time to Market;
1. Optimize Your Workflow
Taking total control of your workflow is the very first step in reducing time to market. Set realistic workflows that will help keep everyone on your team on their toes, at the same time, working as efficiently as possible.
The easiest way to do this is by relying on your company's workflow history. Pick up successful workflows and follow suit. While new companies may find it impossible to access any workflow history, reaching out to similar company's and adopting their efficient workflow is the next possible option.
An efficient and realistic workflow keeps everyone on the team aware of set deadlines, helping them gain quick access to all the necessary data they will need to deliver successfully.
Optimizing your workflow also helps in monitoring progress and giving support or motivation to team members where necessary.
2. Make Shorter Approval Processes
Keeping your approval processes short help in launching quality products for your business; that will keep you way ahead of your competitors.
A shorter approval process buys you enough time to make crucial decisions and necessary corrections way before the launch date; to avoid the need for damage control.
The approval process is usually a pretty difficult task, depending on the number of stakeholders on your team. Assessing contributors on your team could be time-consuming, but a short approval process leads to a reduction in the overall time to market.
3. Automate
Automation is another secure and efficient way of reducing time to market. The replacement of manual and time-consuming labour with an automatic one helps reduces human errors.
Automating aids in passing clear information; on due dates and activities, getting rid of confusion and delay that might set in.
Keeping your team members of the necessary automation put in place helps keep them focused.
Knowing what to do and when to carry out certain activities; is one of the major importance of automation. The use of automation where necessary helps reduce time to market.
4. Develop an Efficient Tracking System
Keeping every team member involved in the development process is important. Tracking the development process is an efficient means of monitoring the quality as they undergo various production stages.
Closely monitoring the product not only boosts the productivity of each team; it also encourages team spirit.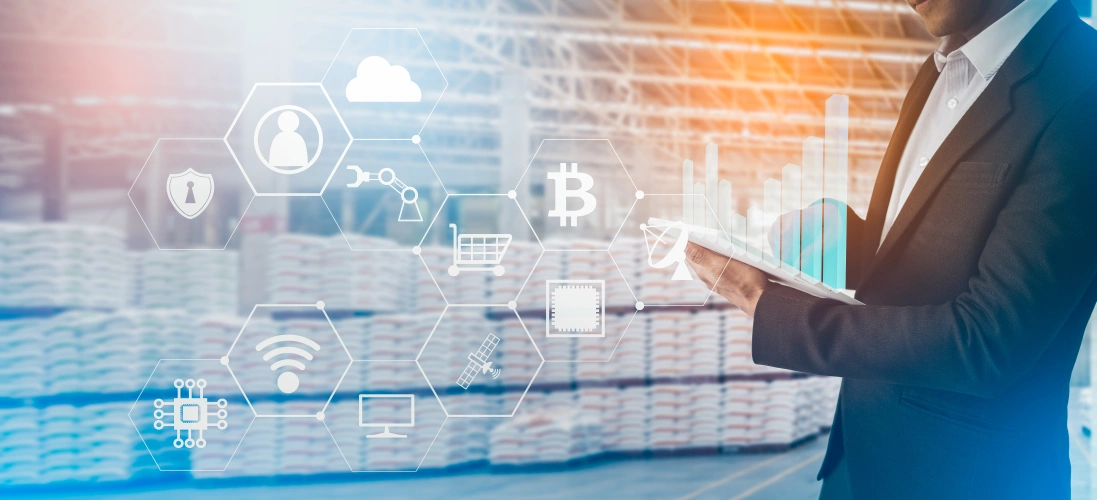 The application of an efficient tracking system makes accessing data easy for both you and your employees.
Facilitating access to data leads to a well-structured and transparent business system, making it possible to identify potential risks and get rid of them before-hand.
5. Integration
In the development and marketing process of a product, a large amount of data is required from different ends. There is also a need for efficient communication between several teams.
Keeping all the required data in one easy-to-access file.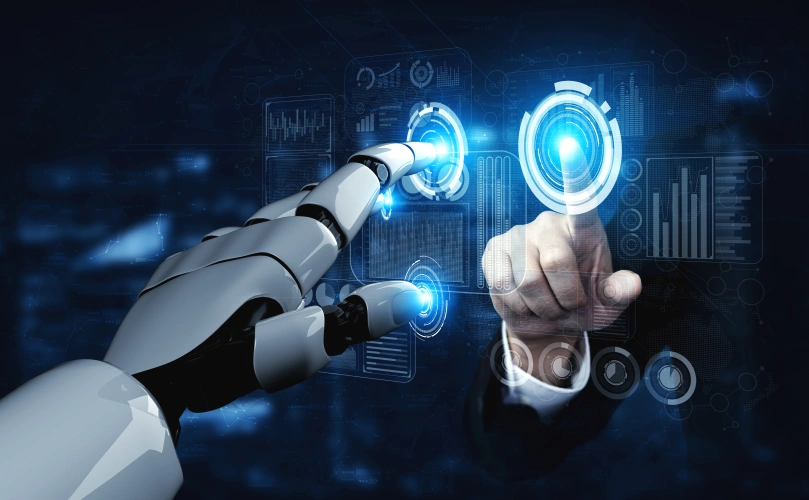 The integration strategy keeps the work flowing, with no break from one end due to the lack of the required information to proceed with work. Integration is an essential strategy required in reducing time to market, as it keeps all team members active and avoids delay.
6. Outsourcing
Here's another efficient but risky way to reduce time to market, but what is a successful business without risks?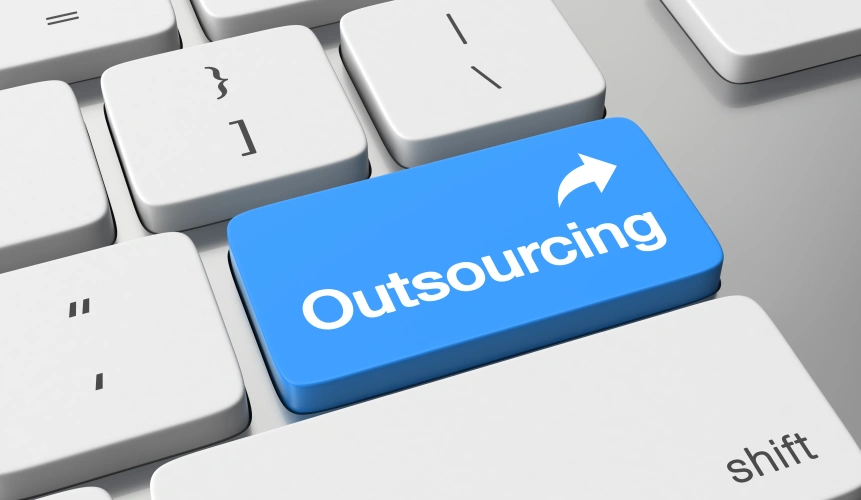 Outsourcing peripheral aspects of your project to well-trusted and tested experts can reduce time to market.
Always put outsourcing to your advantage when necessary; it helps in building a reliable and properly structured system while speeding up your time to market process.
7. Set Revenue Goals
When it comes to time to market, not only are you trying to save time, the cost is also an important factor that needs to be saved.
Having a fixed budget reduces the possibility of overspending and waste: productivity and financial responsibility work hand in hand. Setting revenue goals help keep track of finances and cuts loss.
Working under an assigned budget not only improves time to market at the managerial level but also at the operative level of business. Thereby improving the overall time to market of your business.
8. Develop Market Segments
Creating a team of customers willing and ready to bear the risks and enjoy the benefits the investment brings. Sharing a reasonable bond with these customers can make them co-innovators, sky-rocketing your product before it is launched.
This process also helps in reducing the cost of marketing and advertisement.
With the development of a healthy relationship, these customers will become partners for life and keep your product in the market for the longest time possible.
9. Compliance and Quality Maintenance
While several shortcuts can get your launched products into the hands of your customers, these shortcuts can lead to compliance violations or a drastic reduction in the quality of your product.
Monitor all innovations, approaches, and technology introduced into the development and distribution process to aid in quality consistency.
10. Control Product Development Processes
Enjoying first-mover advantages is one of the major reasons why releasing your products ahead of your competitors.
Controlling the product development process makes getting your products to customers swift and reduces the risks and costs opting for damage control may bring.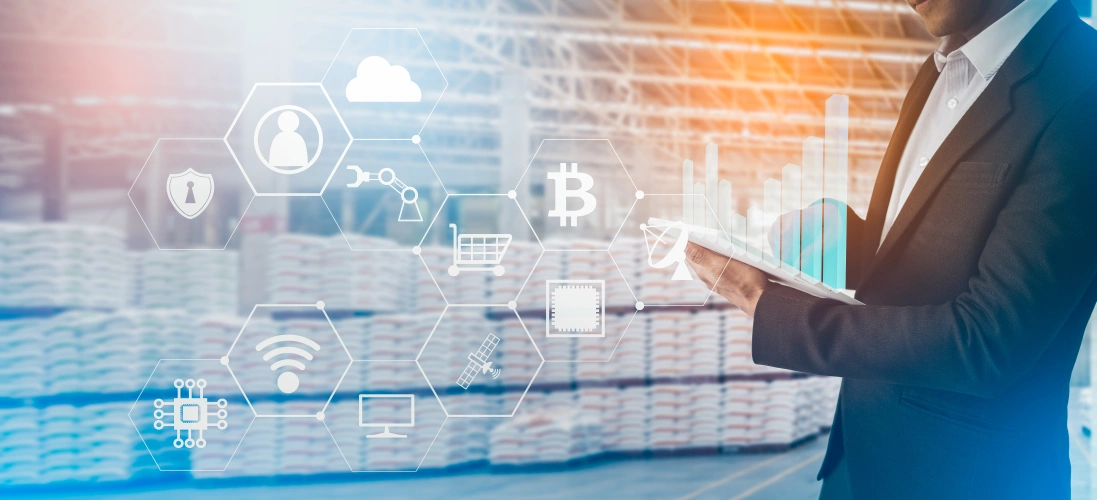 First-mover advantages can only be enjoyed when customers get their products right on time without having to wait.
Delaying delivery can lead to a deterioration of the quality services you promised to offer.
11. Sell-in and Order
Do not ignore your already set goals. Every team has its deadlines, and your sales team should not fail to meet theirs. Extending the time given to your sales team to make complete sales will greatly affect the cost of production.
Remember that meeting the set deadlines applies to all team members. A disruption in the workflow can reduce Time to Market and cost your business to lose active and prospective customers.
12. Adapt as You Go
The level of flexibility a business can portray determines the success and longevity of such business. Be open to any sudden change in demand, economic, and social factors.
Although there is a possibility that your business might experience a longer time to market than planned for due to these changes, keeping your team motivated and your head high can help reduce the damage these factors are likely to cause.
Keeping your workflow flexible is also essential in helping your team stay as flexible as needed.
Conclusion
Improving your product's time to market is not always a smooth sail, as unforeseen circumstances may arise.
Consistency and hard work are key to seeing results. Never expect to see results overnight. Improving the time to market is a gradual process.
With these strategies, you will see results as expected – if efficiently carried out.
It is important to keep your team together and divide them into segments when necessary to monitor productivity and keep each team and its members in check.
Always pay close attention to your analytics; it is the only way to see how well these strategies function. Make necessary adjustments to ensure both cost and time are still saved.
The goal is to enjoy first-mover benefits and keep you way ahead of your competitors.
Start Improving Your Business Today!
Need our help in accelerating your business growth?