7 Leadership Traits That Will Make You a Better Leader
What Are the Leadership Traits of Great Leaders?
The essence of great leadership traits lies not within the authority but the influence. As Martin Luther King Jr. put it, a genuine leader is not a searcher for consensus but a molder of consensus.
In business, leadership must inspire others to dream, learn more, become more, and do more.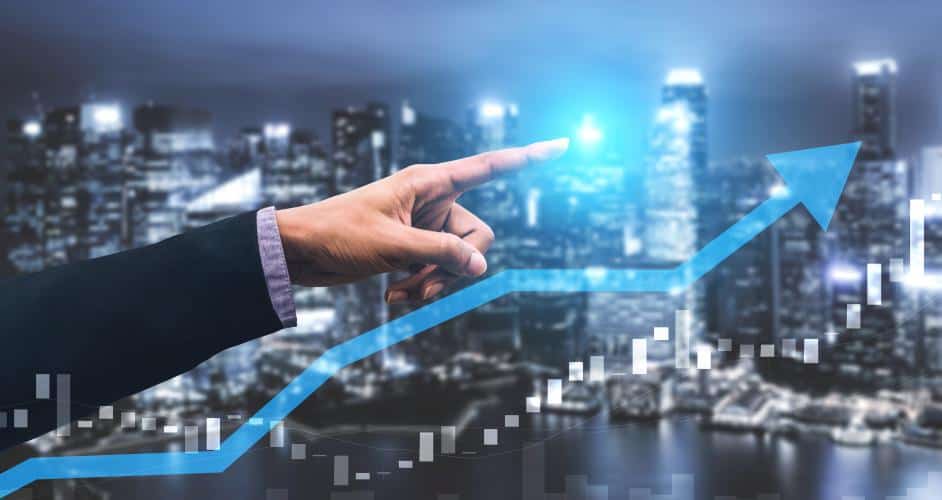 It creates a bearing and road map towards achieving desired goals and set targets.
What Makes a Good Leader?
A leader is an individual who accepts the responsibility of providing an example for others to follow.
Being a good leader requires courage, bravery, and good communication skills. We have all seen the effect of good leadership traits and bad leadership.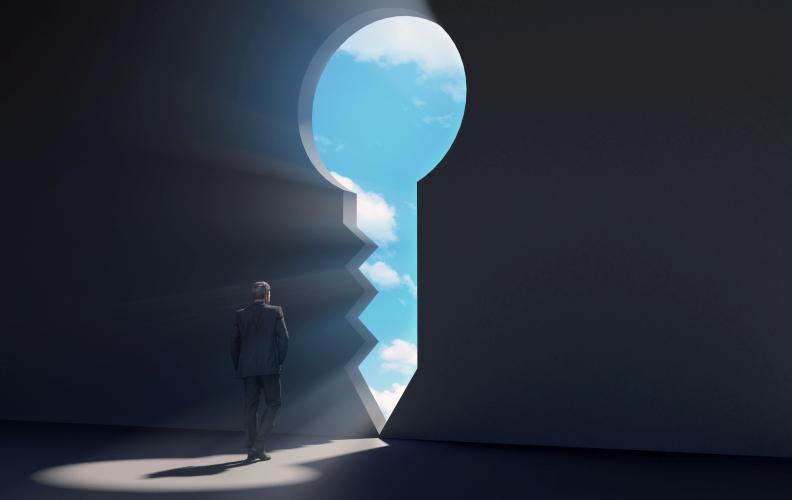 One thing is for certain, for your organization to flourish, you must possess great leadership traits.
Why Do I Need to Be a Good Leader?
You need to strive to be a good leader because it is an essential part of your business that helps you determine your goals and accomplish them.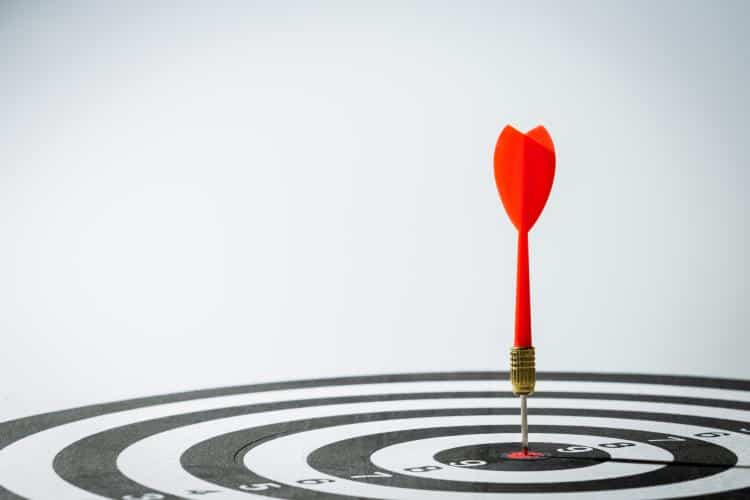 Leaders will develop your vision and put it into action. Employees that work with good leaders tend to be happier, more productive, and develop a stronger connection to the organization.
How to Become a Better Leader?
1. Define Your Vision
A good leader will always be looking towards the future. Without a clear vision, your entire organization will crumble.
A good leader will assess the strengths, weaknesses, opportunities, and potential threats to the organization.
This leader will then use these tools to create a vision that will move the company forward.
2. You Must Be Honorable
Honorable leaders uphold integrity at all costs. Telling the truth promotes positive communication.
Information will freely flow up and down the chain of command. This goes a long way in creating a positive work environment.
A good leader has a clearly defined moral compass. A set of virtues they follow even when it does not benefit them.
They are concerned with their employee's or customer's welfare and treats everyone fairly and respectfully.
3. Be Confident
Confidence inspires strength and courage. A good leader believes in their ability and their team's ability.
You must be confident and certain of your ability to lead. At times you may feel uncertain about the next course of action, but as a leader, even in such cases, you should retain your Composure.
Feeling, remaining, and appearing in control is an effective leadership trait.
Leadership provides a sense of direction. Solutions need to spring from your foundational leadership traits to any difficult situations that arise.
Confidence asserts your problem-solving skills. Since your team members and employees look to you for solutions, you have to assure them that they can trust and follow your lead.
A confident leader is secure. You do not need to micromanage your employees for them to perform.
As a good leader, you must train your team until they are able to function independently of you.
Nobody enjoys having their boss looking over their shoulders, watching their every move.
As a leader, you want to see your plan executed but, if you do not give your team space to carry out the task, you are only going to derail them.
As a leader, you must remind yourself that you have handpicked the employees, and they can do their jobs well. Trusting your team will increase productivity.
4. Lead by Example
You must lead from the front. Your conduct should be such that, if everyone in your team behaved as you do, your organization would experience profound growth.
You must exercise the same values you want to see upheld throughout your organization. Set the rules and follow them.
That way, you exert your moral authority. Nobody has an excuse to not deliver on the required goals.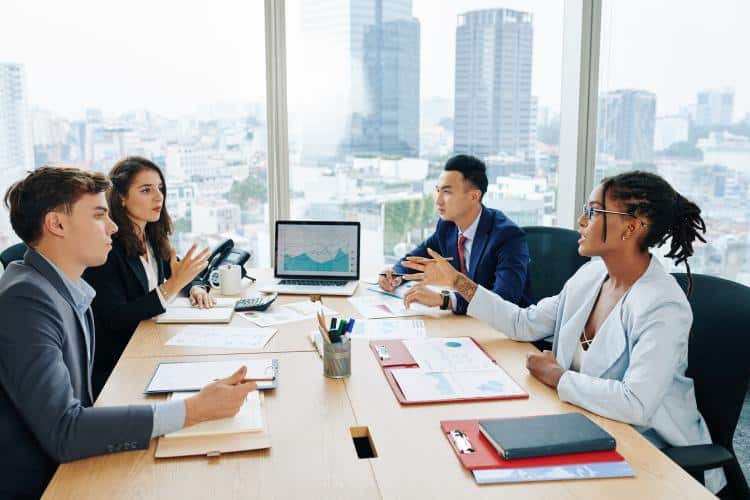 Effective leadership traits are evident when you, as the leader, know the way; you go the way and show the way.
Employees are more likely to respect your leadership traits if you have a hands-on approach. The most effective leaders have a high consideration factor. You must really care about your people.
When an employee calls in sick, you should offer the necessary help as a leader. Jump on the line whenever you are needed. In every situation, act like you would want your best employee to act.
5. Always Be Willing to Learn
As human beings, we are always evolving. The day we stop growing is the day we stop learning.
A leader should always be willing to learn. Leaders who have an I know everything attitude exudes arrogance.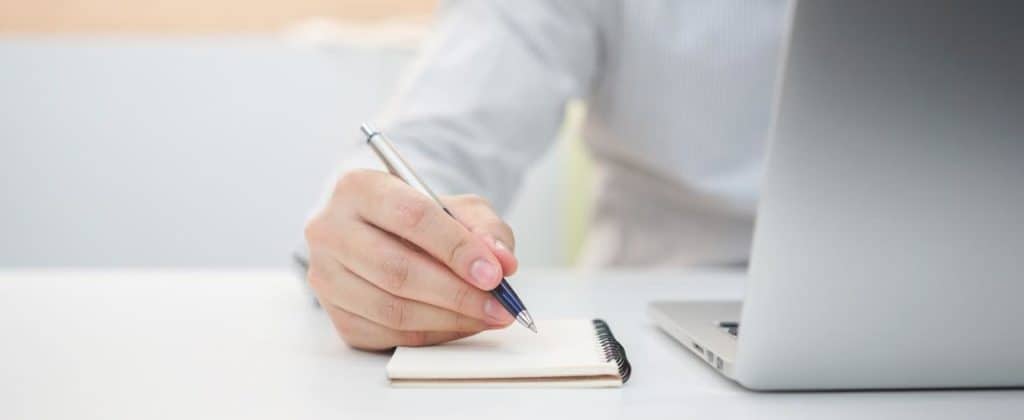 Employees will never respect an arrogant boss. Just because you are in a leadership position does not mean you give up the ability to learn something new.
If you are always willing to learn, you will encourage others to learn as well.
You will also promote a climate where your employees can come up with creative solutions to a problem you are trying to solve.
6. Be Compassionate
Compassion is a two-edged sword. The first component of being compassionate is listening. People want their feelings and concerns to be acknowledged.
Affirm your care for your employees by carefully listening to their thoughts and feelings.
Actively engaging in conversations with your team members on their concerns shows your outstanding leadership skills.
7. Keep Your Cool Amid Crisis
In the event of a crisis, your leadership traits are put to the test. When the ship is sinking, you must remain afloat and offer guidance.
You cannot join in with the waves like everyone else.
No matter how thorough the situation gets, you must exhibit Composure and confidence in your team's ability to sail through the storms.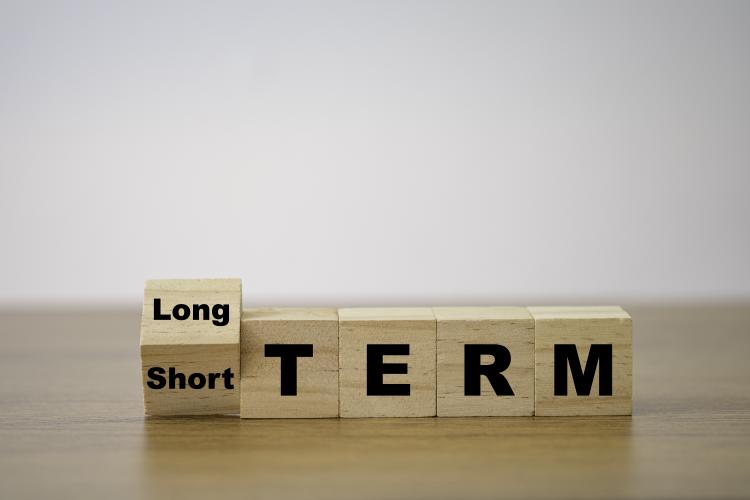 Critical situations are inevitable. You must protect your focus not to get distracted. Exhibiting great leadership traits requires capacity and Composure.
Check out this article I wrote on How to keep your Composure when leading teams. (Suggested Hyperlink)
Conclusion
Whereas scholars argue on whether leaders are born or made, what your business needs are effective leadership traits!
Leadership skills are made better through training, perception, and experience.
You must continually seek out ways and opportunities to help develop and make you a better leader.
Start Improving Your Business Today!
Feeling overwhelmed? Need our help in improving your team's ability to execute?