Top 9 Book Marketing Tips From a Multi-Award-Winning Author
Top 9 Book Marketing Tips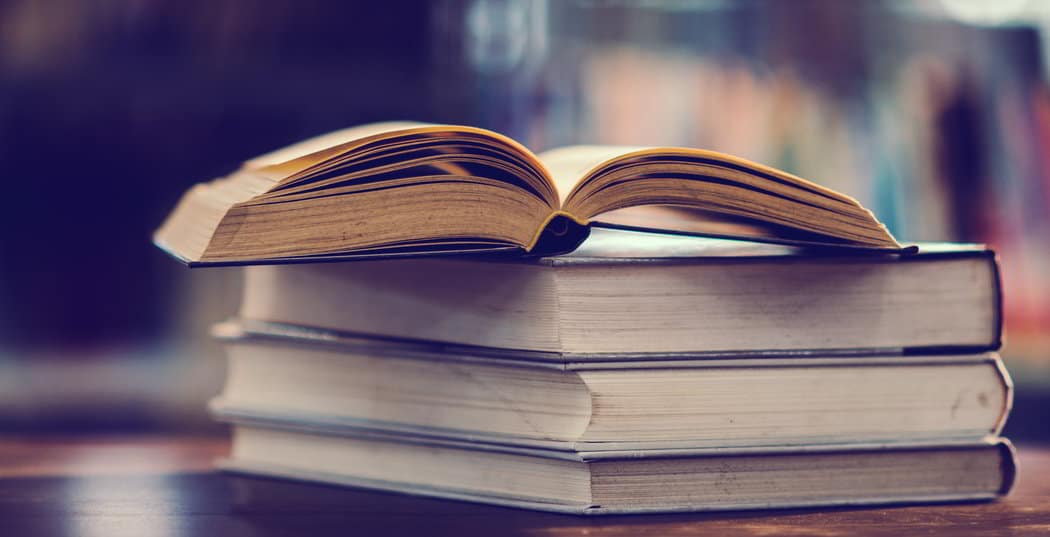 You may have already chosen a topic, and now are writing your book. Or your book may already be well underway through the publishing process. You may just as well be looking at a few copies of your book, and thinking about how many people are looking forward to giving it a read, and enjoy it. It is a perfect time now, and it is never too late to ask yourself – what can you do now to increase your sales? I decided to share my book marketing tips with you, which took a very long time to find, sift through, and validate. This journey brought me a gratifying experience, many many happy readers, and 5 book awards. You may still be contemplating what to write your book about or which benefits it will bring.
1. Select a Compelling Topic of the Book
Select the topic of the book that you are passionate about. For non-fiction books, you don't have to be a world-class expert on your subject, but you need to be very passionate about it. Some of the books may take years to complete. Mine took 2.5 years from the time I took a pen till the time it was published. It will be your passion that will help you to find time out of your busy days to allocate the writing time, break through the writer's block by drafting what comes to your mind, and to revisit it later. Your passion will also give you the patience to see your book through the publishing process, which can be very long. But at the end of this, you will emerge as an author. And this title of honor stays with you for the rest of your life.
2. Give the Book a Title That the Readers Can't Resist
For the topic of the book, select a catchy title and a subtitle. Does it bring pleasure to your reader, or does it address their pain? Is it flashy and catchy? Is it calm and smoothing? Or is it reassuring, and will it put your reader at ease? Have you also thought about a compelling book subtitle that will build familiarity with your reader with what they are about to find in your book? Familiarity is critical, it creates an emotional tie, and ensures that they have an invisible connection that is pulling them towards your book.
3. Establish and Communicate Book Value Proposition
You need to start with valuing the time of your readers. While your new book could be one of your most significant accomplishments, your readers may not see an incredible value of your book right away. Give them the reason to, and show what will be in it for them? How will your book make their life easier? Would they get mental joy from being taken away by your plot? Or, if this is a business book, it will bring visible and concrete benefits? You need to summarize it in one sentence and describe it in a way that anyone could understand the value, even a child. For example, for my book, PMO Governance, the value proposition is summarized as: "A practical guide to maximize your benefits and improve the delivery of your corporate strategy!" The value proposition needs to be drafted from their perspective, based on the "story" that is going on in their mind. It shouldn't be based on what is important for you, or what you want to say most about the book. Use the language of your readers, and they will thank you by making your book a bestseller! If you are past the initial point and are either writing a book or waiting for it to be published, you need to establish its presence. Ideally, this should be done as soon as you have finalized the cover of your book.
4. Put Together a Professionally Designed Book Website
The first and most important one – is a book website. It needs to look modern. It needs to have the keywords that are associated with your book. And I would recommend a single-page website or even a landing page that will have all of the following, in the same order:
Header – book title, what is your book about (in one sentence), and the high-quality photo of the book cover. You also need to include a link to buy your book in several portions of your page so that the readers won't have to look for it.
About the book – what is your book about? Why should a busy reader spend some of their precious time with your book, and kind of experience (ideally – emotional) will they get in return?
What's inside – what is inside of your book? Do you want to summarize the table of contents, or perhaps share an "Introduction" chapter of your book?
Famous quotes – do you have any famous quotes that eloquently summarize the essence of your book? Include them too!
Book reviews and awards – have you received any awards? What do the reviews say about your book?
Amazon reviews – everyone is looking for social proof! What do the readers say about your book on Amazon, on GoodReads, other bookseller websites?
Author's bio – at the bottom, include your brief bio, so that the readers don't have to look for your full bio.
Here is a
sample
of how you can all put all of this together. Do avoid canned book websites. This way, the creation that you poured so much of soul and energy into will look generic, and without character.
5. Create a Book Page on GoodReads
Once your book is published, you can then set up an author page on GoodReads. It looks like
this
. If your book won any awards, you can't add them to your profile. Yet you can make a post in a GoodReads
Librarians Group
, include the name of the award, and the website address of the book award site and the awards will appear soon. By the way, GoodReads is amazing at detecting which global, national, and local retailers your book is available at.
6. Create an Author Page on Amazon AuthorCentral Site
If your book is published on Amazon, register an account for yourself on
AuthorCentral
, and once your book is published – find it and claim it. You can then manage book details that appear for various formats of the book on Amazon.com, and you can set up your author profile. When completed, it will look like this:
https://www.amazon.com/author/eugenspivak
Difficulty with Amazon – is the changes that you make on Amazon.com are not automatically pushed to various international Amazon sites, such as Amazon.ca. You will need to submit a
support request
via Amazon Author Central.
7. Create Book Pages, and Market the Book on Social Media
You will also need to create book pages on Facebook, LinkedIn, and other social media sites that you use more often. Here is a
sample
of the book profile page on Facebook.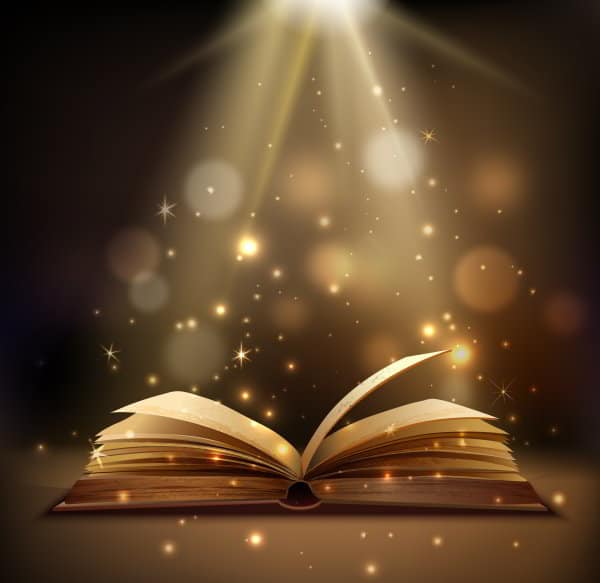 If you are reading this before your book is published, it is a perfect time for you to create a buzz about your book to create a sense of anticipation. Remember that if your book is too readily available, no one may want it. Create scarcity, for example, promise your social media friends that you will give away two signed copies of your book with a personal message to those, who will be the most helpful in promoting your book pre-launch Look for the places where the target readers of your book are Is your book about sports? Is it about business? Is it perhaps a cookbook? Where can you find those who would much care about your book, and the insights, or characters that you bring in it? Look for and join the social media groups on your topic. Determine what the top forums are. Engage yourself in those discussions, bring value. If it is a forum, include the link to your book in your signature that will appear at the end of each post that you made. For social media groups, first, bring value, and build relationships. Only then mention your book. Otherwise, no one may care much for you or your book as you are a stranger to them. Yet if you are a friend or an acquaintance – they will treasure the relationship and your insights.
8. Set up a Book Giveaway
You can set up a book giveaway on
GoodReads
, and promote it via multiple sweepstakes sites. Here are some of them:
https://www.reddit.com/r/sweepstakes/submit
http://forums.online-sweepstakes.com/register.php?do=register
https://contestchest.com/preferences
http://www.contestgirl.com/add-sweepstakes.pl
https://www.giveawaymonkey.com/submit-giveaway/
https://www.theprizefinder.com/upload-competitions
https://truesweepstakes.com/submit-sweepstakes
https://sweetiessweeps.com/submit-a-sweeps
https://ilikepromos.com/sweepstakes/
9. Reach out to Book Bloggers
You will need to perform some research about the best book review blogs in your niche, but here are the two places to get you started:
Feedspot 
and
Reedsy
I wish you well – on one of the most exciting journeys of being an author!! –
About
Eugen Spivak
is a multi-award-winning author "
PMO Governance
" book, strategic advisor, and business coach. He is a founder of the
Canadian Institute of International Business
, a premier business school that offers practical experience-based postgraduate courses.