How to Sharpen Your Business Planning Skills
The Importance of Business Planning
Planning can be arduous, but it is necessary to ensure the survival of any business. Business planning became popular in the 1990s.
It is a detailed map that is used to attract investors or partners as well as give direction. Business plan also helps companies to formalize objectives, and efforts to achieve sustainable growth.
What is a Plan?
A plan can be an intention or a proposal for accomplishing a goal. Business planning is the act of composing a guideline to help you define objectives and successfully fulfill them.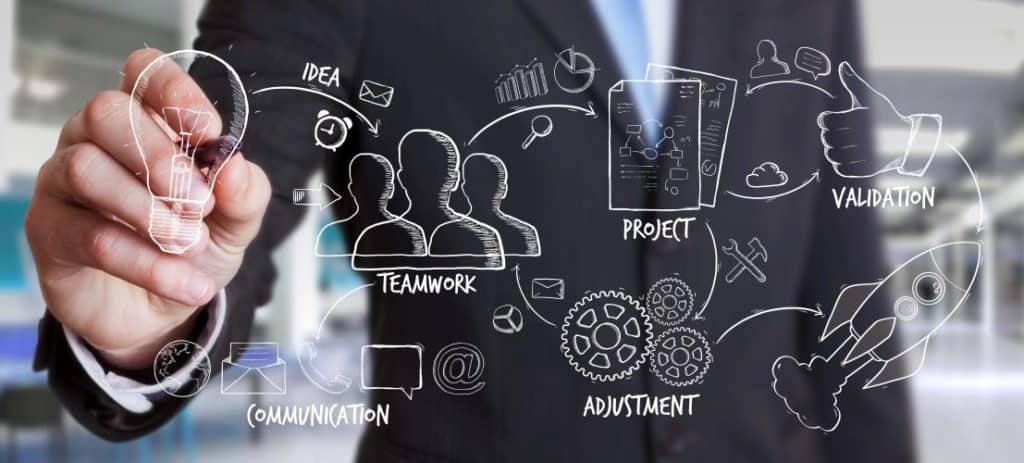 Why is Business Planning Important?
A business plan is a tool to help you bring your vision to life. It gives you a greater understanding of finances, product services, and who your intended audience is.
Tips to Sharpen Your Planning
A plan is a road map to achieving your goal. Making a business plan will determine if your business will make it past its first year or tenth year.
Business planning for startups requires a delicate balance.
To create a business plan for your business, whether a continuing one or a start-up, take a look at these winning tips.
1. Use High-Level Marketing
High-level marketing plans can create adverts on a budget.
They are created every year and are used to conduct marketing and branding campaigns and for promotional purposes.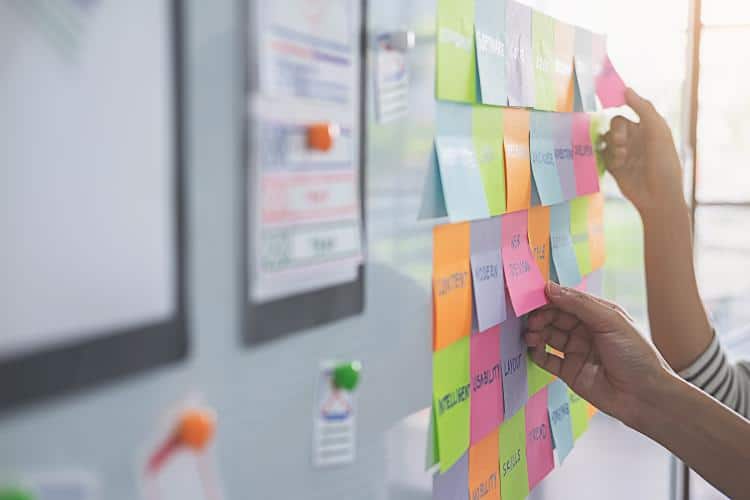 High-level marketing is an excellent way to test a few new tactics to see which one will attract more business.
Social media is a budget-friendly form of high-level marketing that can be used to pivot your business in a new direction.
2. Revisit Your Business Plan as You Grow
Another business planning strategy is to revise your business plan as your company grows. Goals are set, achieved and new ones set as your business experiences growth.
You need to update your business plan to guarantee that you steer your business towards success.
It could be to open a new branch or introduce a new product to your assembly line.
3. Secure Your Capital
We can all see why it is important to have a rainy-day fund. COVID has caused many small businesses to close doors because they could no longer afford to stay afloat.
It is imperative that you know the daily, weekly, and monthly costs within the organization.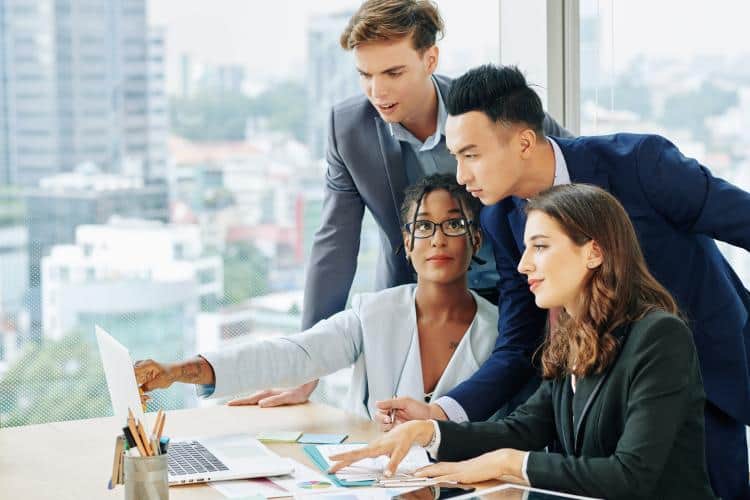 If you follow the cash flow, you will be able to ensure that the bills are paid, and you can find cash for your rainy-day fund.
4. Organization and Management
Your business planning basics should include the organization and management of all aspects of your company. The organization and management is an integral part that defines your business.
Mishandling and neglecting any facet of your business opens a loop that drags the overall performance.
You must clearly define how you want your business to run, its culture, and decide on the best management practices.
The way of doing things should help you reach an undeniable leadership position on your industry's competition map.
5. Perform Market Research
Market research involves collecting information about consumer demands and choices. Market research will help you test the validity of your product.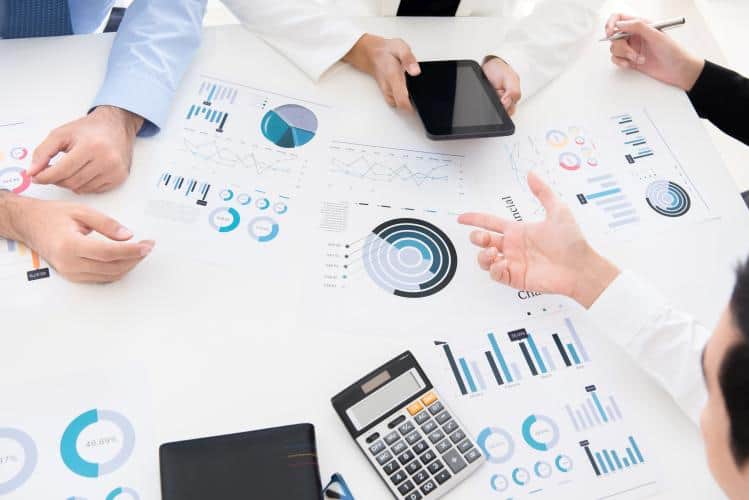 From the information obtained from your market research, a grand opportunity avails itself.
You are now able to design or rebrand niche-specific products befitting your target audience.
6. Know Your Limitations
No business is perfect. Bumps are inevitable, but with proper planning, you can always maneuver. It is paramount that you identify the weak links in your business planning steps.
Identifying and covering all the loopholes safeguards you from unpleasant surprises.
Get a permanent solution.
If your accounts are always in order, whereas your social media awareness lugs behind, it is time to hire a social media marketer. You must maintain a stable balance between strengths and weakness tips off the scale in favor of your business.
7. Use Your Business Plan to Communicate Intentions
Your business plan should tell your story even in your absence. You need to incorporate best practices into your business planning steps. The most important face of your business is what defines it. It's what you promise always to deliver and never disappoint.
Your best practices should act as a blueprint to keep your employees focused on the main goal. At any given point, what your business is all about should take priority.
Whether it is to give permanent solutions, deliver in good time, or putting your clients' needs first. Your vision and brand should resonate with everyone in your business.
Creating a business planning strategy is the key to the survival of your business. It is an asset that provides numerous benefits.
Business planning will help you determine your limitations and help with the longevity of your business.
To sharpen your planning skills and grow your business requires deliberate, consistent effort on your part.
8. Know Your Product and Your Target Audience
The specialization will do the magic. Focus your energies toward specific products meant for defined target audiences. It is definitely easy to plan and manage your business planning for start-ups with a clear end goal.
When you know your product and your intended audience, you can focus on perfecting your product and marketing it to your audience.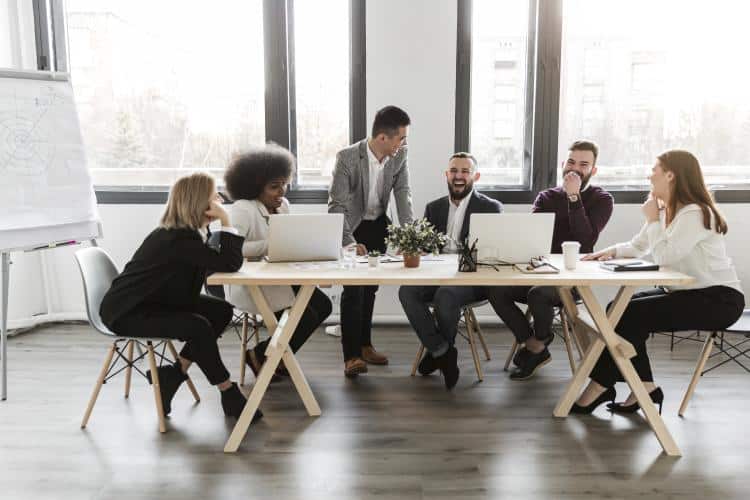 There is nothing wrong with expanding your brand; gradually adding new items to your brand using the high-level marketing strategy every year or quarter is great for business.
You just need to be strategic with projective growth.
9. Know Your Competition
It is important to know your competitors. Knowing who your competitors are and what they offer can help you to differentiate your product and service.
You can look for key differences between your products and use those differences to boost your marketing and capitalize on the shortcomings of your competitor's business.
10. Set Goals
Define what you are working towards both long term and short term. Set your goals for each business year, 5 years, and ten years.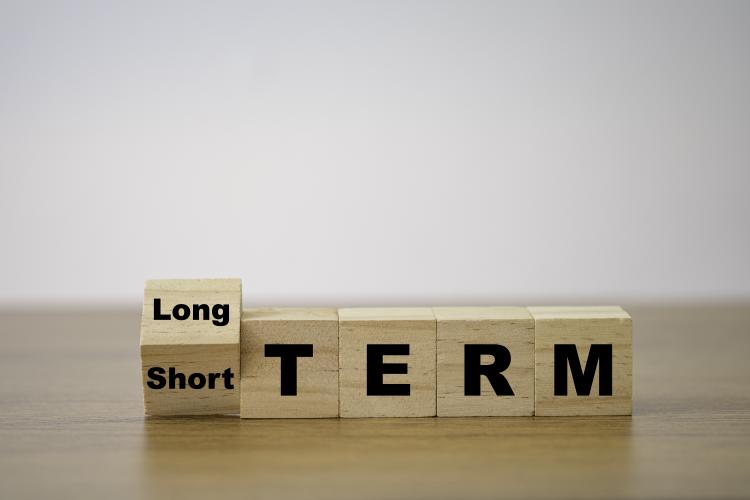 When a company sets goals, it helps to make the vision clear. It shows employees which tasks to prioritize on and what needs to happen over the next quarter.
It keeps everyone's actions in check; performance should be weighed against achieved progress in keeping with the set goals and their predefined timelines.
Conclusion
As the saying goes, failing to plan is planning to fail.
Planning brings the future into the present and makes it possible for you to do something about it now.
You need to put it down on paper. Consistently checking out your business planning and sharpening your skills guarantees your business growth.
Start Improving Your Business Today!
Feeling overwhelmed? Need our help in improving your team's ability to execute?