11 Leadership Traits of Highly Successful Leaders
Successful Leaders across the globe can seem to be superhuman in the way in which they are capable of achieving a lot despite having the same time as everyone else in a day. Different Leaders have different approaches to the work they do.
However, if you closely study their nature, there is an array of similarities between all successful leaders despite the different lines of work. They all depict certain leadership trait that is evident from their habits and how they interact with people.
Below are 17 habits of highly successful leaders:
1. Waking up Early
From the routines of a good number of successful leaders, one thing that stands out is that they all wake up very early in the morning. Their wake up time ranges between 3:30 pm and 4:30 pm, which is quite early.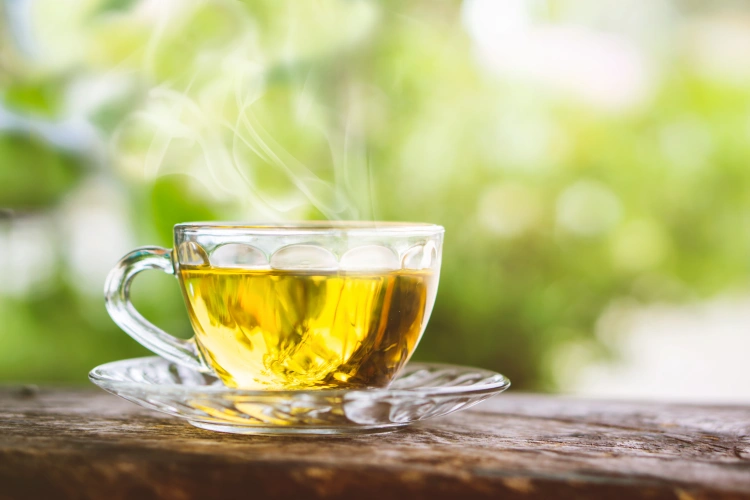 By waking up this early, they can have enough time to plan their day and even work on certain projects before everyone else is up and rolling. This, therefore, means that if you have the dream of playing in the big boys' league and be a leader, then it is time to forget sleep.
You should instead make waking up at 4:00 am a habit just like these successful leaders.
2. Regular Exercise
Most successful leaders wake up early to exercise. This is among the first activities in their daily routine immediately they wake up.
Working out in the morning makes them reflect on the day's activities and get motivation from within to face it and be successful.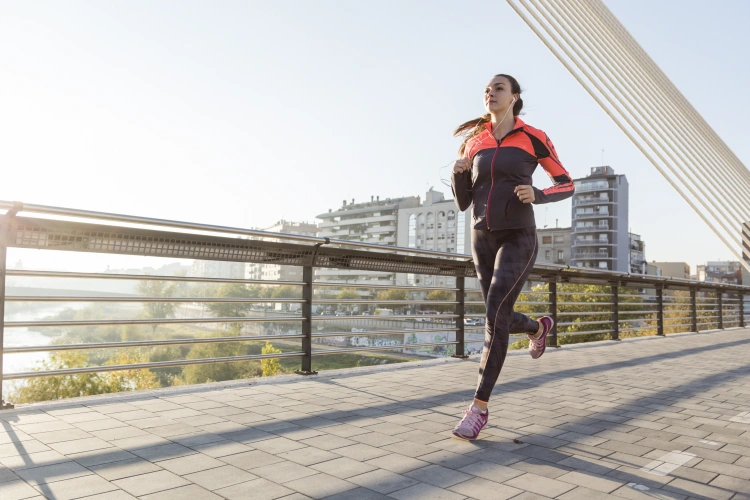 Apart from that, exercise keeps them healthy with the energy to run their errands without getting overwhelmed easily.
I believe that this is a great habit that you should consider adopting if you find it hard to carry out your duties during the day. It can also prove to be a way of boosting your concentration and productivity.
3. Ability to Inspire and Motivate
One of the most predominant leadership traits of successful leaders is in the ability to inspire and motivate those around them. They value their employees and work with them hand in hand to ensure that they win together.
Ultimate Software's CEO, Scott Scherr is once made a statement that business has various similarities with sports as a leader has to organize their team and ensure that they work together.
Ability to inspire the team, and create conditions that help the team members to be their best is an important leadership trait possessed by successful leaders.
4. Time Management
Time is a very precious commodity that no one would want to lose. Successful leaders can achieve a lot by having effective time management skills, and exceptional professional effectiveness.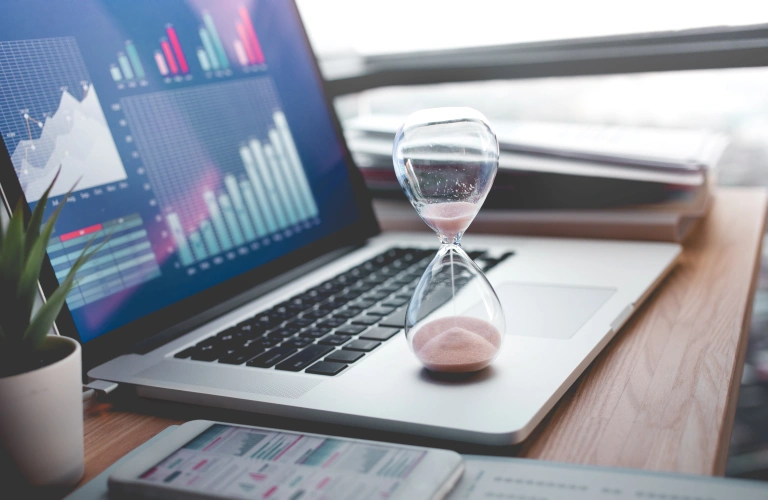 It is the habit of any successful leader to know how long will various activities take, not just for themselves, but for their teams and business units that they are responsible for.
Good leaders understand that time is money, and that both can only be treasured if never wasted.
5. Having a Stellar Team
Any achievement of a business or a company is always determined by the employee's morale and willingness to work. Therefore, if they lack the moral compass and are not engaged at work, the company will not be successful.
A leader needs to have skills and competencies to spot the talent, and be able to fuse the individuals into highly performing teams. To achieve that, leaders need to set the direction, and be clear enough regarding the expectations, and what the successful outcome should be like.
Within the team, the presence of the leader should instill confidence in their vision, and the stability of their character, and their expectations. Clarity of expectations would result in the team not having the need to second-guess the leader's direction.
6. Effective in Delegation of Tasks
In every company, the leader has the authority, and ultimately – is accountable for the successful business outcomes.
To accomplish that, leaders need to be aware of talents, abilities, and aspirations of their team members, and delegate tasks based on motivation factors.
To some employees, a task may be daunting and boring, to others – a show of faith may serve as an incredible opportunity to learn, practice, and to show their talents.
7. Use Modern-Day Technologies to Solve Business Problems
Modern leaders understand that the technology is a modern-day source of the competitive advantage.
They do not see technology as something that is separate from the business, but they help to establish great relationships between business units and technology groups to establish the most optimal way to apply modern day technologies to solve tomorrow's business problems.
8. Staying Informed
Staying informed is the most common leadership trait that characterizes every successful leader. They make their decisions based on actionable data, rather than emotions, and they know how to ask the right questions, even if sometimes – the question may be unpopular.
Up to date business and competitive data is used by such leaders to establish and implement business practices that have a solid footing.
9. Building Relationship Capital
Highly successful leaders are master at networking. They don't just use traditional communication channels, they know how to build relationships informally, and are always likable. Within such relationships, leaders put forward a relationship capital, and have a sincerity and substance.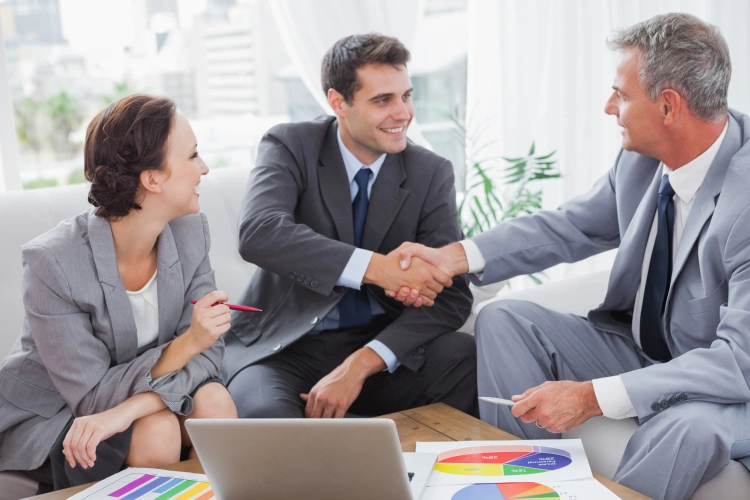 Within their vast professional networks, they know how much of capital do they have and where, and can tap into the relationships to help their businesses to get to the next level.
10. Daring to Experiment
The growth and success of a business are depicted by its ability to try out new things. This means that any successful leader should be more than willing to get out of their comfort zone and try out new things and explore new horizons.
This can include employing new marketing strategies or even making some incremental changes to the business model.
A competent leader would need very little time to determine if a new approach is working well, or if corrections need to be made.
11. Quick to Make Decisions
Decision making is an essential facet of a successful business leaders. Decisiveness is one of the traits by which you can spot a great leader in the making.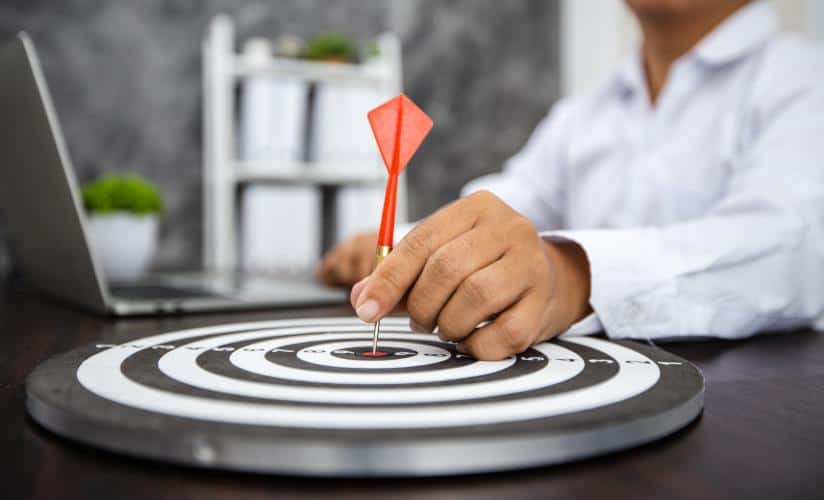 Seasoned leaders have split seconds to make dozens of decisions that don't just impact them, but their teams and organizations. Some of such decisions – may have lasting impacts for the years to come.
To ensure that such decisions are successful, business leaders need to build their judgement and intuition. And that comes with the expertise of leading larger, more complex, and more diverse teams.
Start Improving Your Business Today!
Need our help in helping your business to grow?