7 Management Skills That Could Make or Break any Leader
The Importance of Leadership Skills
If you are reading this, then the chances are that you want to become a better leader, and we've got you covered. In order to become a great leader, you need to have a vision and be able to build your team and inspire them. Achieving your organizational goals requires plenty of planning and delegation.
However, to become a great leader, you need well-balanced competencies that would place you at the steering wheel. Granted that not everyone is born a leader, but everyone can learn to be one.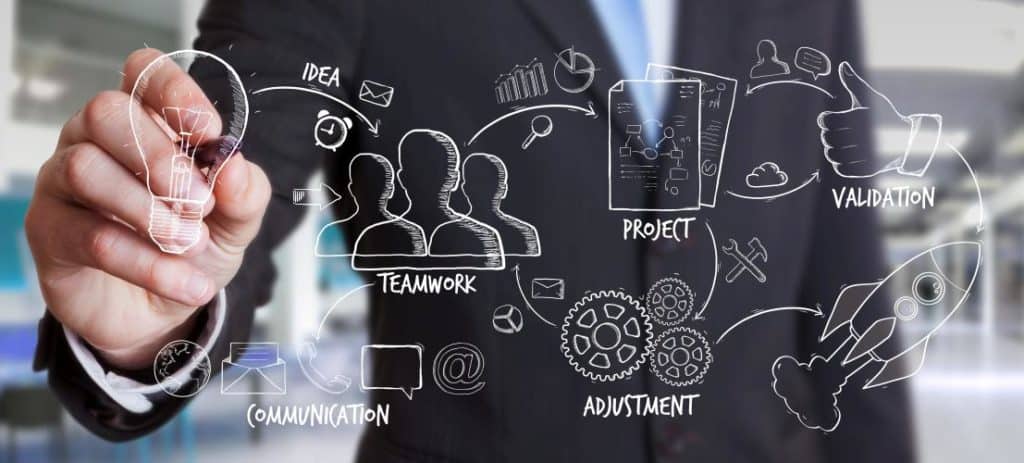 The path to good leadership comes from the foundational competencies that you will read below, the humble outlook at life, and the ability to believe that someone may have a better point than you do.
Great leaders surround themselves with individuals who are much smarter than they are so that when combined, all such individuals complement each other's strengths and seem unstoppable.
Here, the seven skills that can make or break a leader are read ahead to find out all the dos and don'ts that can make you a charismatic leader.
1. Having a Vision
Having a vision or lacking it can make or break a leader. Keep in mind that just because you're in an authoritative position, that doesn't mean that you are also a good leader. I've seen successful companies go down in flames due to lack of leadership, and new businesses excel beyond expectations due to exceptional leadership. Now, which one you ought to be is up to you.
Having a vision of where you want to see your business and how you want to grow is essential to a person with good leadership. If you start a business without a clear vision, you have a high probability of failure.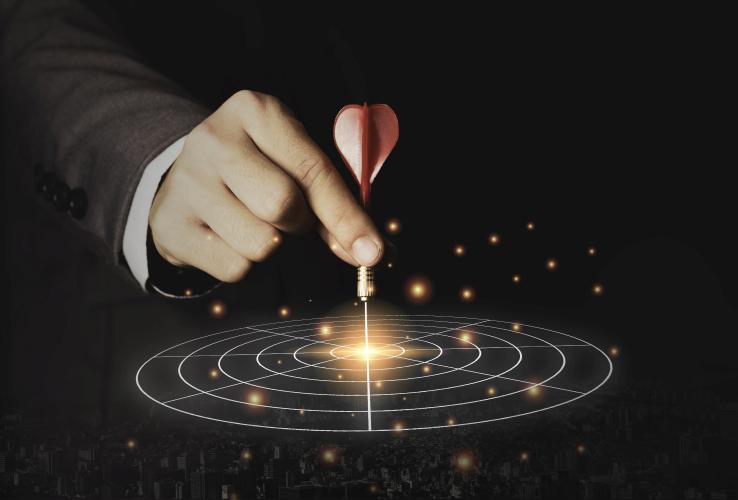 Not only should you have a vision but also a contingency plan for likely worst-case scenarios. Vision and far-reaching outlook are the characteristics of a great leader. A clear vision will set the stage for many months or even years for your entire team and help your entire organization buy into it, support it, and make it happen.
2. Exceptional Communication and Management Skills
Exceptional communication skills are native to any exemplary leader. No one listens to a leader who has no control over their employees, let alone can't articulately express what is on their mind or what they need from their team.
A good leader knows his ways with words and can read between the lines to the ideas and concerns of members of his team. Effective two-way communication with your employees is an essential trait of great leaders.
In addition to good communication skills, a leader needs to have exceptional management skills and competencies that we are covering later on.
3. Long-term Planning Outlook
Long-term planning helps you critically analyze the situations, market trends, and related economic changes happening worldwide.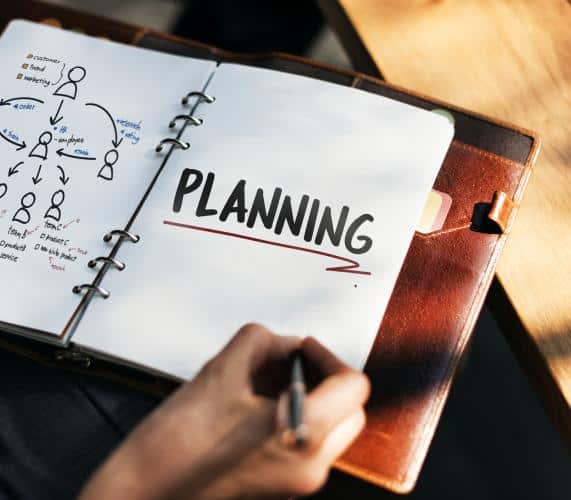 Leaders should be great at long-term planning and have the management skills to ensure that the work gets done by their team. If a leader can't get things done, sooner or later, they will be replaced.
Leaders are always ready to learn new things and have the urge to analyze data and, based on the objective evidence that they see, take the best possible path forward.
To get good at that, one should develop problem-solving skills and an in-depth understanding of the business context as the long-term planning and strategic planning differs between organizations due to their specifics.
It would help if you were flexible and adaptive to changing trends in order to give your best to your business.
4. Team Building
Team building is a skill that great leaders need to master. As a leader, you should know that it requires top-notch management skills to get your team to put forward their best and achieve the organizational goals you have established in line with your expectations. It would be best if you learned to support your team, guide your team members, and build them to become stronger, and with the combined forces, your team members will accomplish the overall objectives.
If you'll provide consistent guidance and mentoring to your team, they'll require less supervision in the future. Good leaders build their trust with their team members and appreciate the team members for putting their best performance, and they keep their team members motivated along the way.
5. Sharp Focus
Everyone with a successful career is a person who somehow managed to stay focused on their goals with a positive attitude. As a leader, it is expected of you to be focused on the task at hand. Like Stan Lee said, "With great power comes great responsibility." You are in a position where you have to lead by example.
Your sharp focus won't let distractions come in the way of you or your team. When you apply sharp focus, you and your team need to put forward a lot less energy to accomplish what is needed.
6. Solution-oriented Approach
Projects are always full of challenges requiring high-end management skills to tackle them without affecting the project planning and scope of the project.
Leaders should also be critical thinkers in case of any sudden setbacks; they need to look at the big picture and figure out the long-term consequences of any mishap before it happens.
This is one of the most important skills, leaders having a solution-oriented approach manage to successfully resolve the issues and think systematically to get to solutions rather than being stuck on problems.
7. Being Innovative
A great leader is a person who is full of creative ideas and is open to others' opinions. They let their team members share creative ideas that can help to achieve their goals.
Staying open to new ideas, points of view and shorter or more optimal paths result in the overall organization taking on new ways of doing things, and ultimately, getting ahead by becoming more innovative and competitive.
Many people have innovative ideas on their minds, but it's a leader who has the communication skills to draw these ideas out, and the confidence to take the risk and implement the best of those ideas.
Leaders need to have the potential to encourage their teams and themselves to push their boundaries, be open and try out new ways, and ultimately – achieve and exceed organizational goals, leading to organizations becoming bigger and better in the long run.
Start Improving Your Business Today!
Do you need help with building the leadership competencies of your team?
Conclusion
If you've been through the pointers above, you now have better areas to focus on to become a more effective leader. Don't just stop there, take a few of the techniques that you have just learned, and apply them in different situations with your team members. You will see that with the help of the techniques above, you will become a much stronger leader.